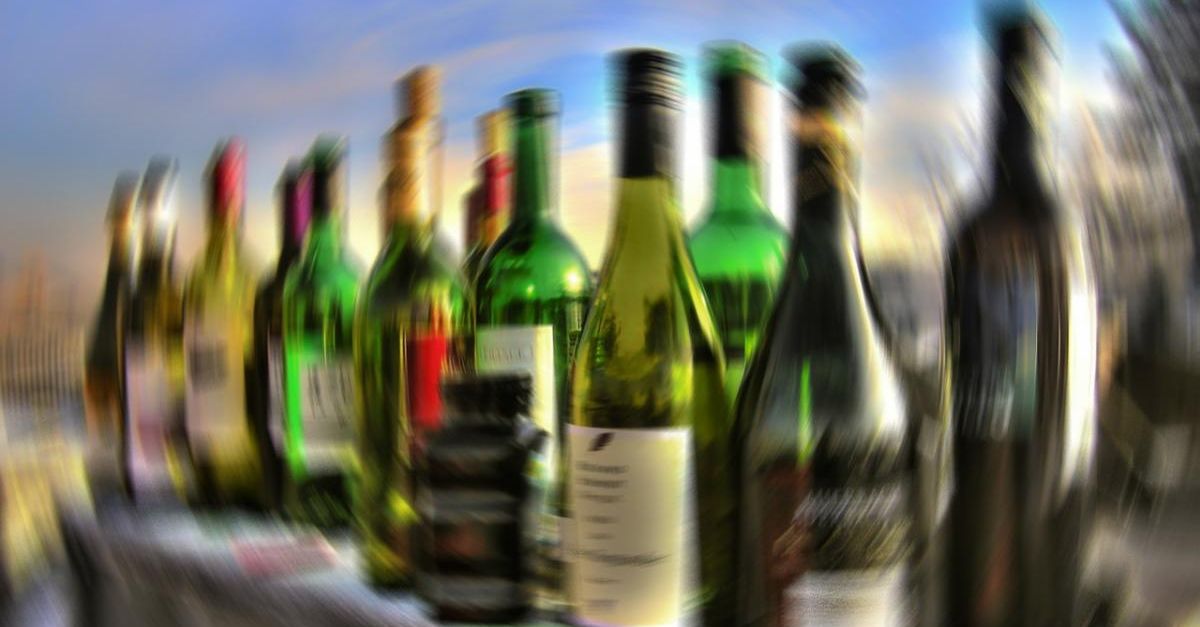 Alcohol use and alcohol-related deaths have increased sharply in Wisconsin and across the country during the COVID-19 pandemic. This is worrisome news for cancer control and prevention, as alcohol use is linked to at least seven types of cancer. April is National Alcohol Awareness Month, with a special focus on alcohol and cancer during the week of April 18-24. We invite you use the following resources to learn more and raise awareness about the alcohol-cancer connection:
Plus: Do you know someone interested in reducing their alcohol intake? These tips from our "Dry January" article can help.

GET INVOLVED:
Our Outreach Team can help you implement strategies to reduce alcohol use and raise awareness about alcohol and cancer. Connect with us to learn more.