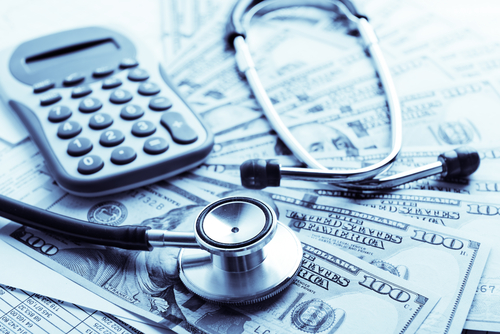 An alarming 73% of cancer patients and survivors are worried about their ability to pay for cancer treatment, according to a new national survey from the American Cancer Society Cancer Action Network.

The survey, conducted in February 2022, examines how medical debt impacts cancer patients and survivors. Other key findings include:
51% of patients and survivors reported having medical debt resulting from their cancer care. This debt was often long-term with significant impacts.
Medical debt caused many patients to limit medical care: 45% of people with medical debt said they have delayed or avoided medical care for serious issues, and 62% have delayed or avoided medical care for minor issues.
The cost burden associated with cancer care is not experienced equally. African Americans and patients living in states without Medicaid expansion were among those more likely to have cancer-related medical debt.
LEARN MORE: