The most comprehensive cancer conference in Wisconsin.
We bring together experts and advocates from across Wisconsin to explore emerging issues, gain tangible tools, and network with other cancer control leaders.
Thank you for attending the
2022 Wisconsin Cancer Summit
Oct. 19-20, 2022 | Edgewater Hotel, Madison, WI
Thank you for joining us and sharing your stories!
Together we explored how storytelling can empower patients and survivors, reduce provider burnout, inspire change, improve the health of our communities, and more.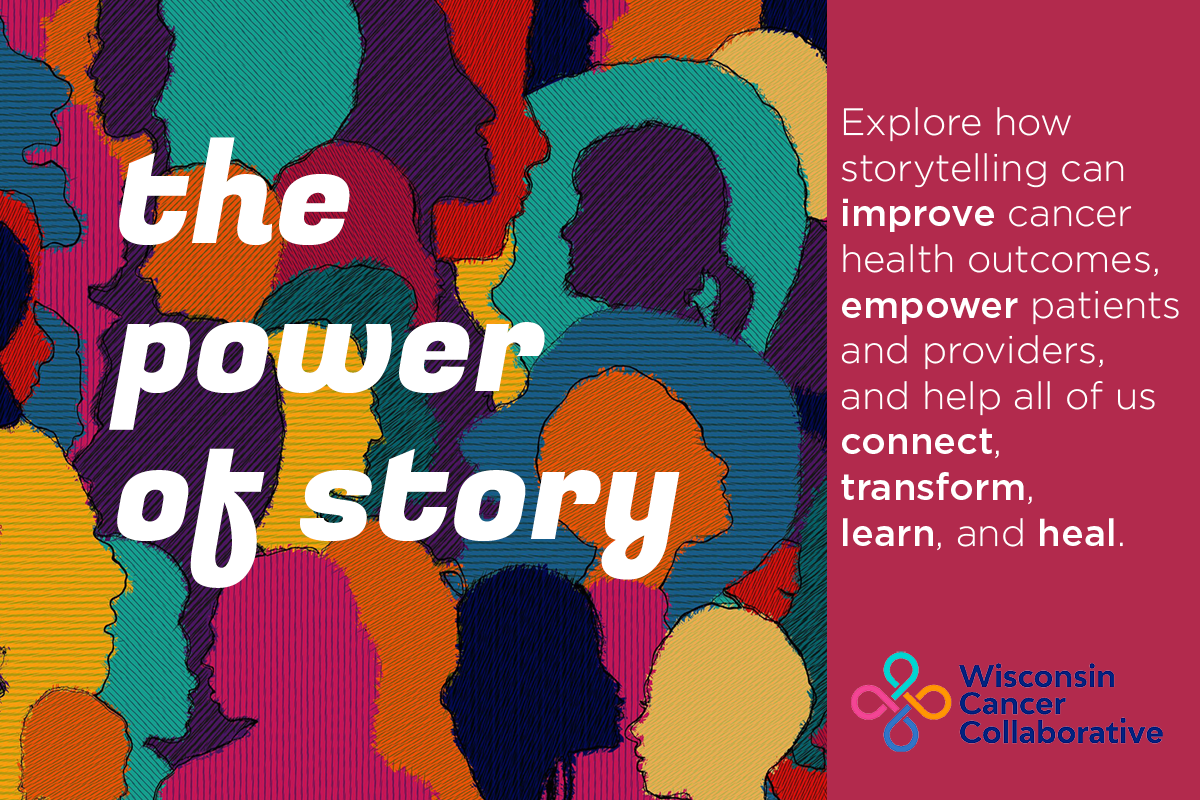 SAVE THE DATE:
The 2023 Wisconsin Cancer Summit will be held November 1 & 2 at the Wilderness Resort in the Wisconsin Dells.
2022 Wisconsin Cancer Summit
2021 Wisconsin Cancer Summit
Building Blocks for a Strong Wisconsin
2020 Wisconsin Cancer Summit
2019 Wisconsin Cancer Summit
2018 Wisconsin Cancer Summit