Network and learn from the comfort of your desk.
Our monthly networking webinars connect you with new approaches to cancer control, best practices in action, and the opportunity to network with experts from across Wisconsin.
We occasionally host additional webinars to gather member feedback, extend the impact of in-person events, and share important news and updates.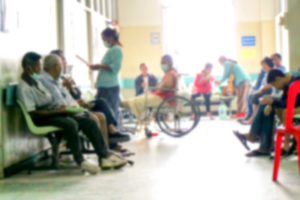 COVID-19, Cancer Screening, and Vaccines
Thursday, June 11 | 10-11 am
In response to COVID-19, fewer people are visiting their health care providers. What steps can we take to ensure patients are still getting the cancer screenings and vaccines they need? Join us for a special webinar examining cancer screening and vaccine delivery challenges and opportunities resulting from the pandemic.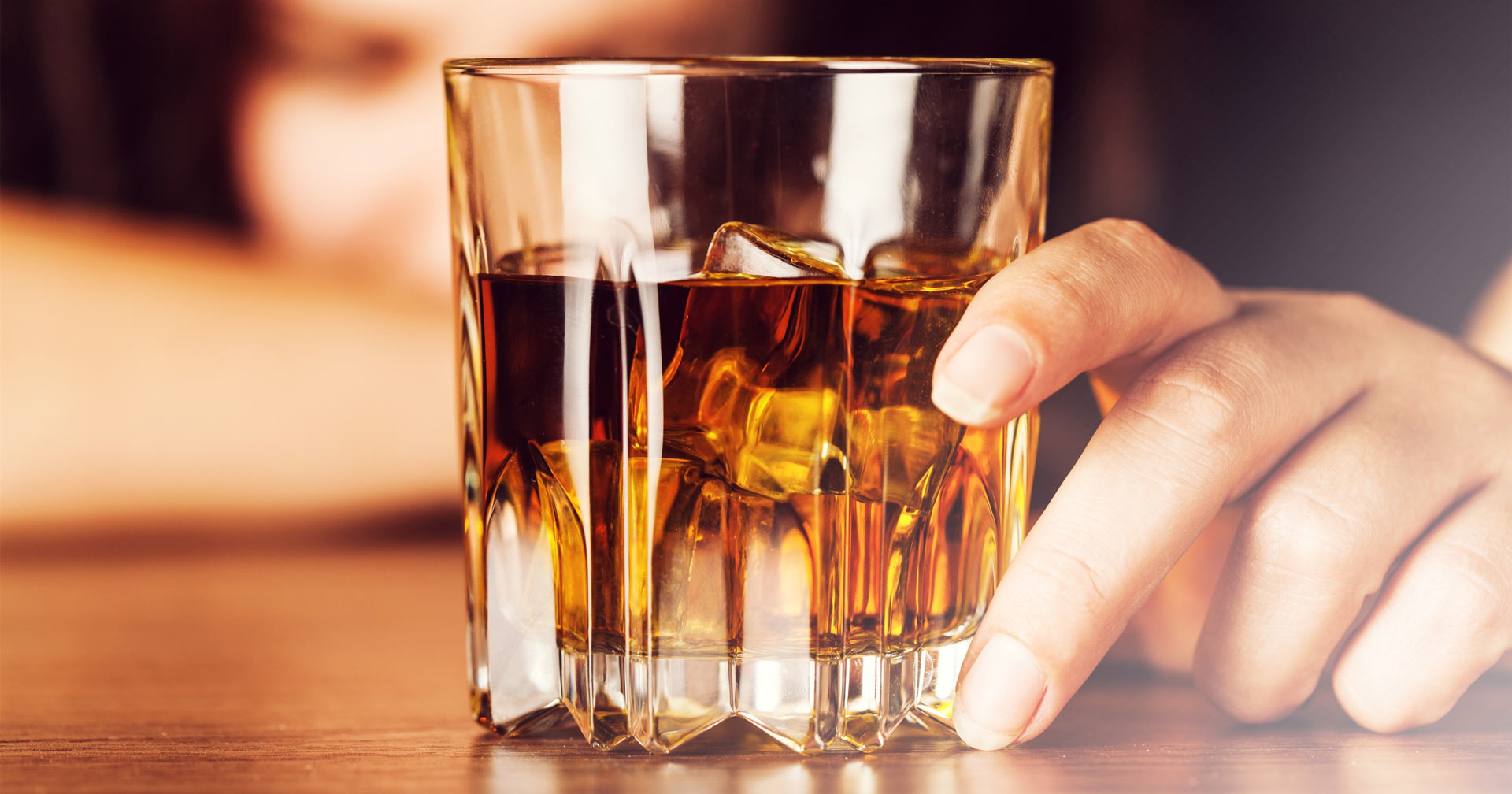 COVID-19 and Cancer Risk Reduction
Thursday, July 9 | 10-11 am
How has COVID-19 impacted cancer risk reduction behaviors, like healthy eating, physical activity, and alcohol use, for example? Join us as we take a look at some of these behaviors, with a special emphasis on how alcohol use impacts cancer risk and how Wisconsin's alcohol landscape has evolved in midst of the COVID-19 pandemic.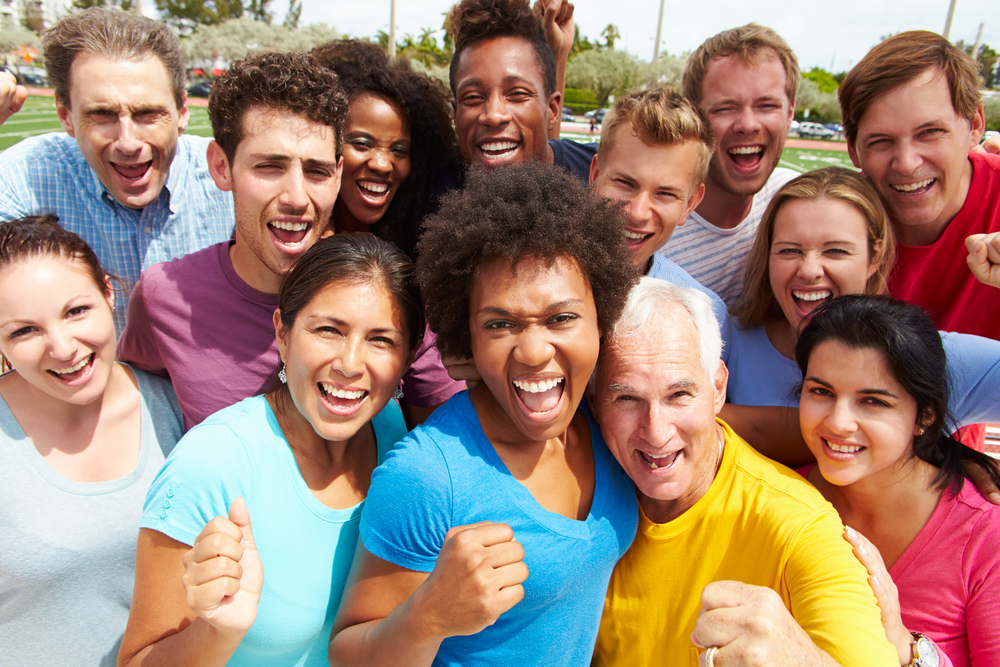 A New Direction YMCA Cancer Program
Thursday, August 13 | 10-11 am
Cancer is a life-changing disease that takes a tremendous physical and emotional toll on those affected. It is also the start of your journey as a cancer survivor – a journey that lasts the rest of your life. The New Direction and LIVESTRONG cancer survivor programs are designed to help cancer survivors regain their health and well-being before, during and after cancer treatments.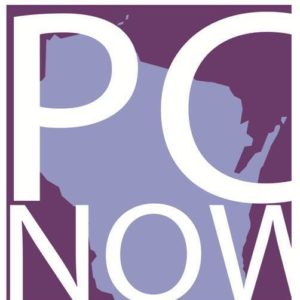 Palliative Care Network of Wisconsin
Thursday, September 10 | 10-11 am

Pre-Summit Webinar: 2020-2030 Wisconsin Cancer Plan
Thursday, October 8 | 10-11 am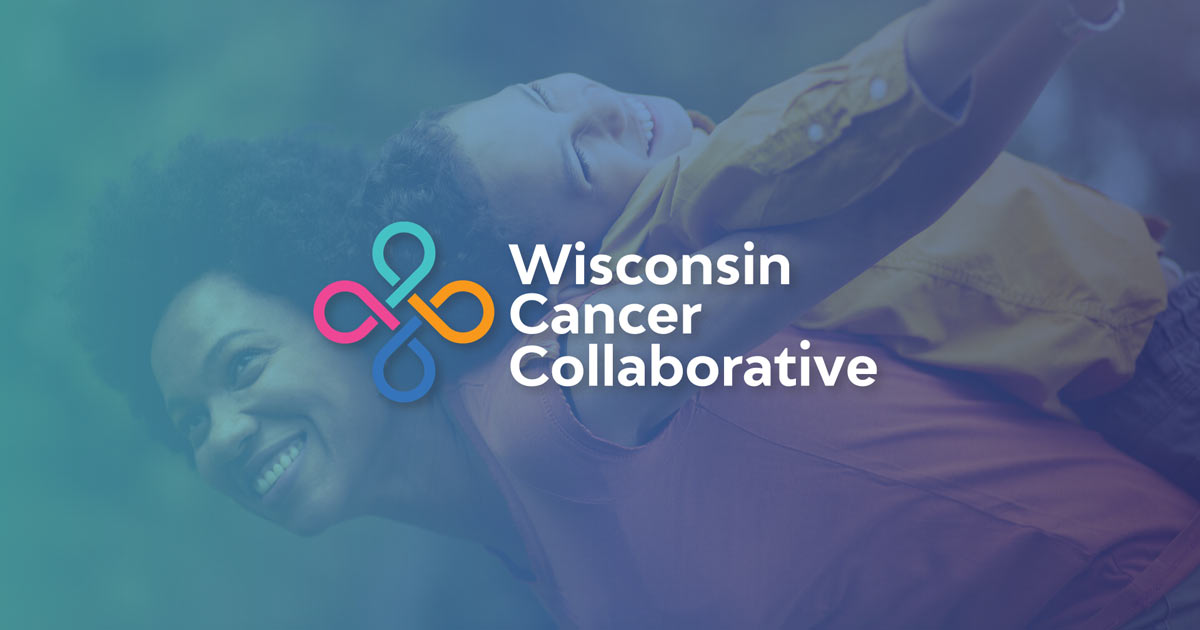 Wisconsin Cancer Collaborative New Member Orientation
Thursday, November 12 | 10-11 am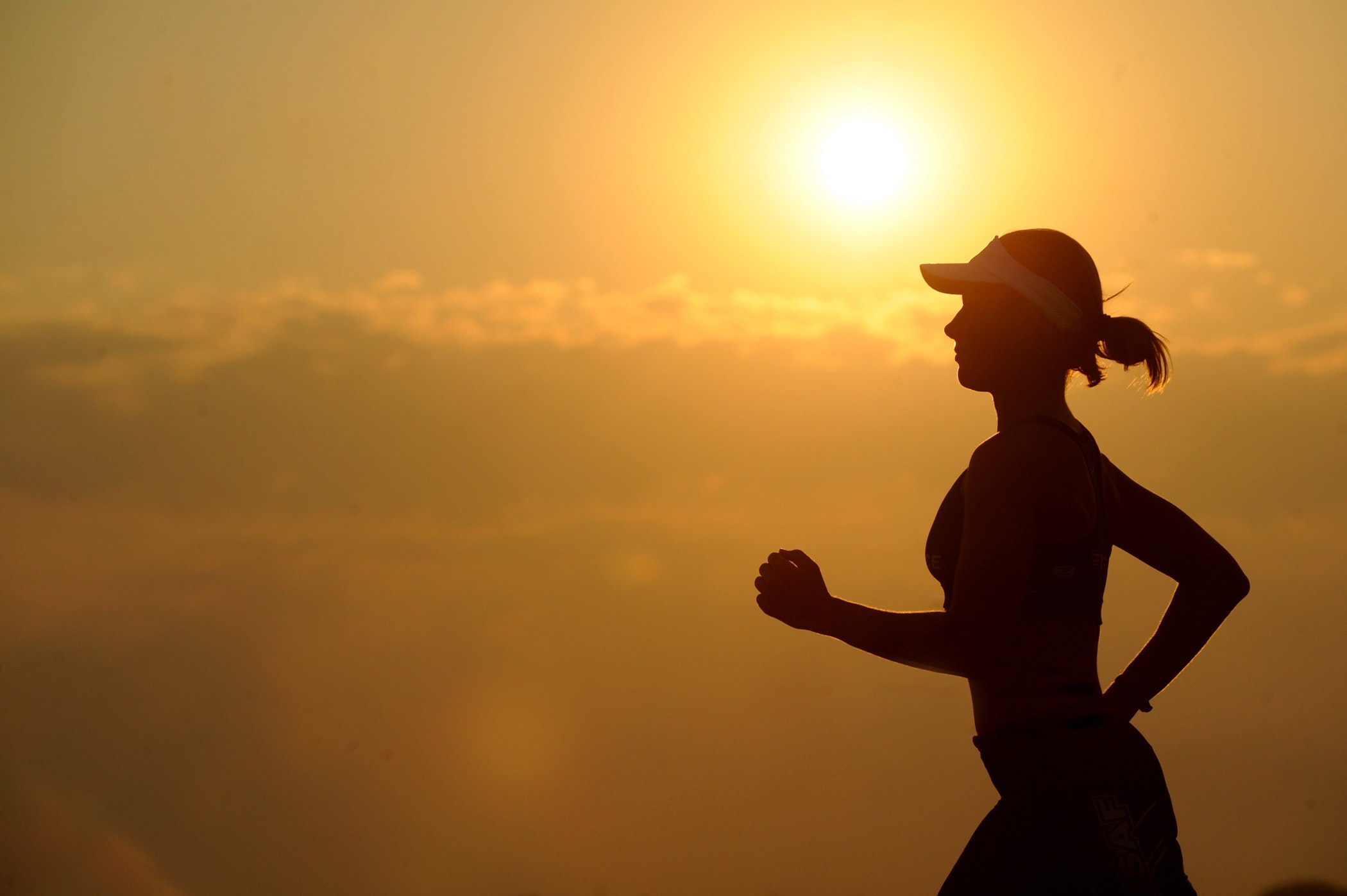 Living Healthy and Excerise Support
Thursday, December 10 | 10-11 am
COVID-19 and Cancer Treatment
Thursday, May 14 | 10-11 am
How is cancer treatment changing because of COVID-19? How can we ensure patients are still accessing the care they need, during and after the pandemic? Join us for a special webinar examining cancer treatment issues in a COVID-19 world.
COVID-19 and Cancer Patients
Thursday, April 9 | 10-11 am
Learn more about COVID-19's implications for cancer patients. We will discuss what we do know about COVID-19 and cancer patients, and where you can turn for reliable information. Also hear from fellow members as they share how they are handling this crisis from a cancer perspective.
2020 WI Cancer Summit & Exciting Updates
Be the first to learn about our exciting updates and share your ideas for the 2020 WI Cancer Summit!
What can we do for cancer in YOUR community?
Medical Marijuana in Wisconsin: A Cancer Perspective
Join us for a webinar exploring the policy and public health considerations of medical marijuana, from a cancer control perspective. Amy M. Johnson, JD, policy coordinator for the Wisconsin Cancer Council, will explain existing laws in Wisconsin, introduce our latest Issue Brief on medical marijuana, and review medical marijuana legislation pending in our state government.
Presented by Amy Johnson, Policy Coordinator with the WI Comprehensive Cancer Control Program and WI Cancer Council
Human Papillomavirus (HPV) Disease and HPV Vaccination Rates in Wisconsin
Join us for a webinar focused on HPV disease and vaccination rates in Wisconsin. Learn about HPV infection and vaccination, with special focus on HPV-attributable cancer rates and HPV vaccination rates in Wisconsin.
Presented by Alexandria Cull Weatherer, MPH, Outreach Specialist, WI Comprehensive Cancer Control Program
Tobacco Treatment for Cancer Patients Who Smoke
In honor of the Great American Smokeout on Nov. 21, join us for a webinar focused on tobacco cessation. Learn about evidence-based approaches and resources that can help patients quit smoking, with a special focus on cancer patients who smoke.
Presented by Allison Gorilla, MPH, Outreach Specialist, University of Wisconsin Center for Tobacco Research and Intervention (UW-CTRI)
In lieu of our monthly networking webinar, we gathered in person for the 2019 Wisconsin Cancer Summit, where we explored the theme of Cancer Survivorship: Lessons from the Front Lines.
Cancer Policy in Wisconsin
Join us for an overview of health- and cancer-related items in the 2019-2021 Wisconsin state budget, and learn more about cancer-related legislation currently pending before the state legislature.
Presented by:
H.J. Waukau, Manager of Advocacy and Regulatory Affairs with the Wisconsin Medical Society; 2019-2020 WI Cancer Council Policy Committee Chair.
Amy Johnson, Policy Coordinator with the WI Comprehensive Cancer Control Program and WI Cancer Council.
WI Cancer Plan 2020-2030 Feedback Webinar
In August, we hosted a special all-member webinar to share progress and invite your feedback as we develop the new Wisconsin Cancer Plan 2020-2030.
Presented by:
Sarah Kerch, WI Comprehensive Cancer Control Program Director
E-Cigarettes & Tobacco in Wisconsin
Join us for the August Networking Webinar, and learn more about current trends related to e-cigarettes and tobacco, as well as policy opportunities to address the e-cigarette epidemic and reduce tobacco-related health disparities.
Presented by:
Sandy Bernier, Tobacco Prevention & Control Program Coordinator, Fond du Lac County Health Department; and Darcie K.G. Warren, Partnership for a Tobacco Free WI Coordinator, American Lung Association
Decreasing Cancer Screening Disparities: Success Stories
Join us for the July Networking Webinar to hear success stories from our 2018-2019 Implementation Grantees! As part of our Action Plan to Decrease Cancer Screening Disparities, we funded six health care systems working to reduce screening disparities in their clinics. Join us to hear what they accomplished, what they learned, and how you can apply their successes to your own work.
With special guests from: Access Community Health Centers, Gundersen Health System, Kenosha Community Health Centers, Lakeshore Community Health Center, NorthLakes Community Health Centers, & Scenic Bluffs Community Health Center
Feedback Session: WI Cancer Plan 2020-2030
In lieu of a June Networking Webinar, we hosted an all-day Feedback Session to gather input for the next WI Comprehensive Cancer Control Plan. Thank you to all who joined us!
Presented by:
Sarah Kerch, WI Comprehensive Cancer Control Program Director
Cancer Survivorship & the WI Cancer Summit
Discuss pressing topics in cancer survivorship and learn about a new article, Equitably Improving Outcomes for Cancer Survivors and Supporting Caregivers: A Blueprint for Care Delivery, Research, Education, and Policy. We'll talk about the 2019 WI Cancer Summit, which will focus on Survivorship. Come prepared to share what you've been doing and what you'd like to learn more about!
Presented by:
Sarah Kerch, WI Comprehensive Cancer Control Program Director
All About Alcohol & Cancer
How can we increase awareness about the link between alcohol and cancer? Join this webinar to learn about the science behind the alcohol-cancer connection, learn what resources are available, and discuss how you can put these resources to work in your community or system.
Colorectal Cancer Screening
Speak with representatives from the National Colorectal Cancer Roundtable, who will share details about their new initiative, 80% in Every Community. We will have plenty of time for questions and for discussing work happening in Wisconsin.
Presented by:
Caleb Levell, Director, Programs and Partnerships National Colorectal Cancer Roundtable American Cancer Society
Driven by Data: A Progress Report on the WI Cancer Plan
The WI Cancer Plan advances 13 priorities for cancer control and prevention. How well are we doing as a state? Let's explore updated data that measures progress in the WI Cancer Plan 2015-2020. In addition, we will discuss innovative ways to use the newly released 2019 County Cancer Profiles.
Presented by:
Steph Shelton, WI Comprehensive Cancer Control Cancer Data Specialist
Decreasing Barriers to Specialty Care for People Without Health Insurance
Milwaukee's Specialty Access for the Uninsured Program (SAUP) replaced a fragmented care delivery system to improve specialty care for uninsured patients. How can SAUP offer a model for your community.
Presented by:
Milwaukee Health Care Partnership

Cancer Screening Disparities
Hear from recipients of the WI Cancer Council's Implementation Grant Awards, a special program designed to support innovative projects that decrease screening disparities in communities across WI.