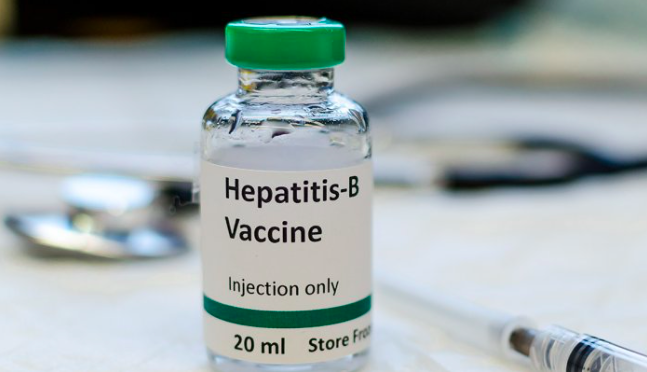 A major change to hepatitis B vaccine recommendations could help to prevent future liver cancers.

Hepatitis B is a common liver infection caused by a virus that spreads through bodily fluids. For some people, hepatitis B can be a short-term infection. For others, it can be a long-term illness that leads to life-threatening issues like liver cancer. The best way to prevent hepatitis B is through vaccination.

Until recently, adults only received the hepatitis B vaccine after being screened for individual risk factors. This required patients to share sensitive information such as drug use or sexual history, and led to lower rates of vaccination.

On March 31, the Advisory Committee on Immunization Practices (ACIP) announced a new recommendation calling for universal hepatitis B vaccines for all adults ages 19 to 59.
This change represents a huge step in improving access to cancer prevention vaccines, by eliminating the need for risk assessments before vaccination. Moving forward, medical providers should offer hepatitis B vaccination to patients in this age group, instead of relying on patients to request vaccination or disclose sensitive risk factors.

LEARN MORE: