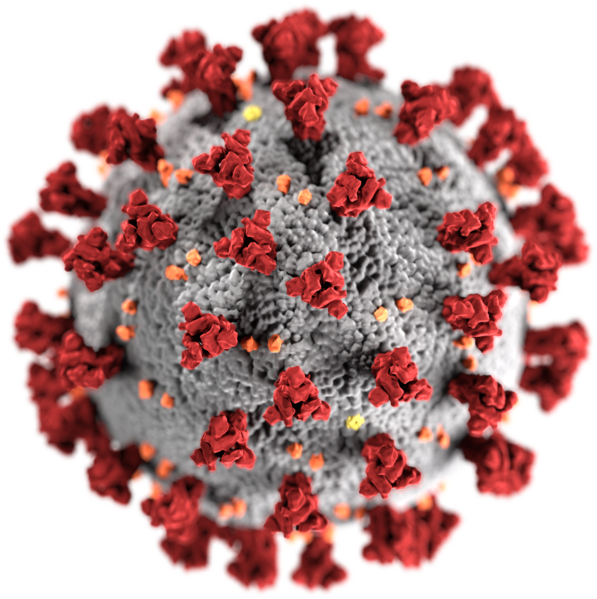 People in active treatment for cancer can be at greater risk of severe infection from COVID-19.
We keep track of articles, studies, and other resources that can inform your work related to COVID-19, vaccine promotion, and the effects on patients with cancer. See below for recent highlights:
STUDY
COVID-19 Pandemic Exacerbates Childhood Immunization Disparities (Wisconsin Medical Journal)
This study of vaccines administered at Children's Wisconsin from January 2019 through December 2020 found the decline in pediatric vaccination in 2020 disproportionately affected children with Medicaid insurance. For example, Hepatitis B vaccination (which prevents liver cancer) declined only 8% among children with commercial insurance, compared to a 19% decline for children with Medicaid.
REPORT
Effectiveness of a Third Dose of Pfizer-BioNTech and Moderna Vaccines in Preventing COVID-19 Hospitalization Among Immunocompetent and Immunocompromised Adults — United States, August–December 2021 (CDC Morbidity and Mortality Weekly Report)
Administration of a third COVID-19 mRNA vaccine dose as part of a primary series among immunocompromised adults, or as a booster dose among immunocompetent adults, provides improved protection against COVID-19–associated hospitalization.
PRESS RELEASE
mRNA COVID-19 Vaccines are Safe for People with Cancer According to New Study in JNCCN(National Comprehensive Cancer Network)
In the largest peer-reviewed study to date examining short-term adverse effects of COVID vaccination in people with cancer, researchers found that mRNA vaccines for COVID-19 are just as safe among people with cancer as they are in people who are cancer-free.
Read the full report.
REPORT AND BRIEFING
Report on the Impact of COVID-19 on Cancer Research and Patient Care(American Association for Cancer Research)
How has the COVID-19 pandemic affected cancer patients, cancer treatment and research, and the future of cancer science? Learn more in this comprehensive report, including helpful data snapshots and a recording of the Feb. 9th virtual Congressional briefing that included a panel discussion with patients and advocates.
Learn more in our COVID-19 and Cancer Resource Center.