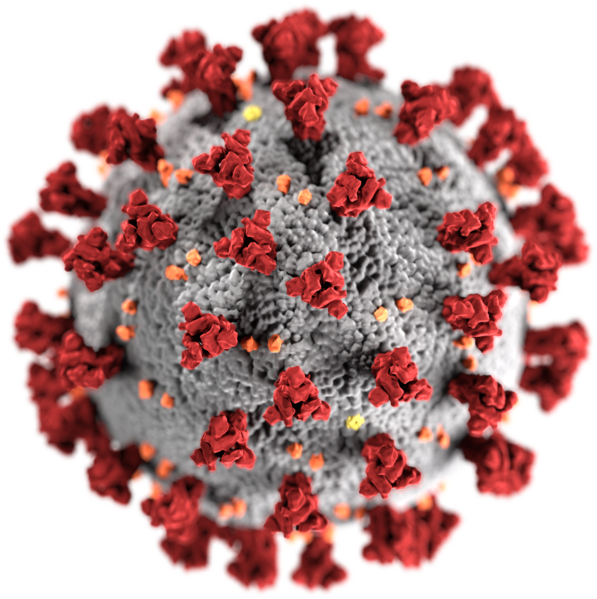 The COVID-19 vaccine schedule recently changed. How does this impact people with cancer? Here is what you need to know.
What has not changed: Adults who are moderately or severely immunocompromised should get four vaccine doses (three primary doses and a booster shot). This includes many people with cancer.
What has changed:
Shorter interval for booster shots.
No waiting period after monoclonal antibodies.
Third dose for immunocompromised children.
Preference for mRNA vaccines over Johnson and Johnson.
New 8-week interval does not apply to immunocompromised patients.