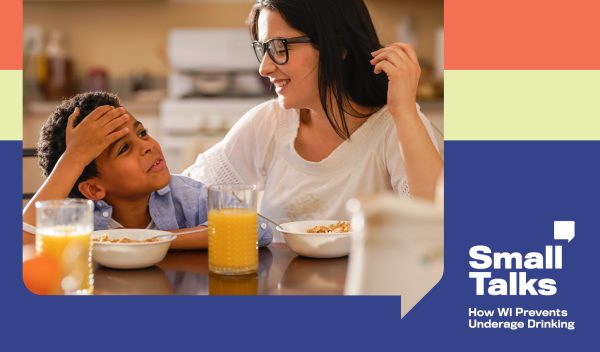 It's no secret that drinking alcohol can affect your health.
However, what most people don't know is that alcohol use can increase your risk for at least seven types of cancer. In fact, alcohol use contributes to 3.5% of all cancer deaths — and 15% of breast cancer deaths — in the United States every year.
Raising awareness about alcohol and cancer is especially important in Wisconsin. We lead the nation in heavy drinking and binge drinking, and cancers linked to alcohol are common in our state.
April is National Alcohol Awareness Month, with a special focus on alcohol and cancer during the week of April 23-29. Thanks to a proclamation by Governor Evers, April is also Alcohol Awareness Month in Wisconsin. We invite you use the following resources to learn more and raise awareness about the alcohol-cancer connection this month and beyond.
Explore these Wisconsin Cancer Collaborative alcohol and cancer resources.
We've also curated a round-up of partner resources to support your alcohol and cancer awareness activities.