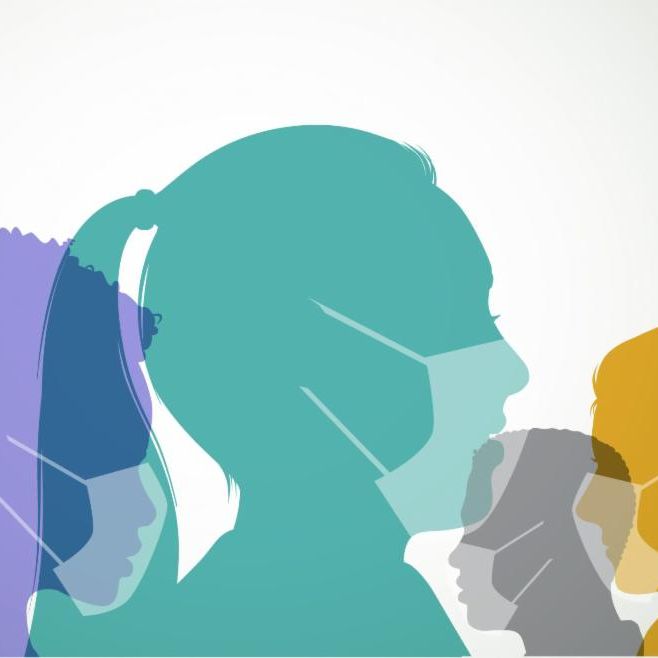 The FDA recently announced Evusheld is no longer authorized for emergency use in the U.S. as it is no longer effective against current COVID-19 variants. Evusheld, an antibody therapy, previously was an essential tool used for pre-exposure protection against COVID-19 infection, especially for people with compromised immune systems including people with cancer.
Antiviral medications continue to remain effective against current circulating COVID-19 variants.
People who are moderately to severely immunocompromised, those who might have an inadequate immune response to COVID-19 vaccination, and those who cannot receive COVID-19 vaccines, are urged to exercise caution and follow additional preventive measures.