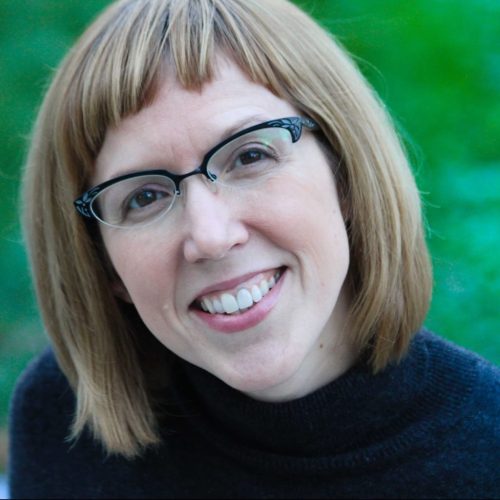 Carrie Kilman, the Wisconsin Cancer Collaborative's former Communications Manager, left her role with WCC in October to join the Wisconsin Historical Society Press. Carrie joined the WCC staff in 2017, and quickly made her mark on our communications with members.
Shortly after she joined the staff, Carrie organized the first-ever Survivors Panel at the 2019 Wisconsin Cancer Summit that brought together community members to share their personal stories. Most recently, Carrie organized the powerful and moving staged reading of Cancer Stories in partnership with the Wisconsin Story Project.
She was the editor of our monthly publication ENGAGE, as well as resources on cancer care, prevention, and control. Carrie guided our organization's communication voice for over five years and we are grateful for her leadership, dedication, and friendship.
Congratulations on your new role Carrie!