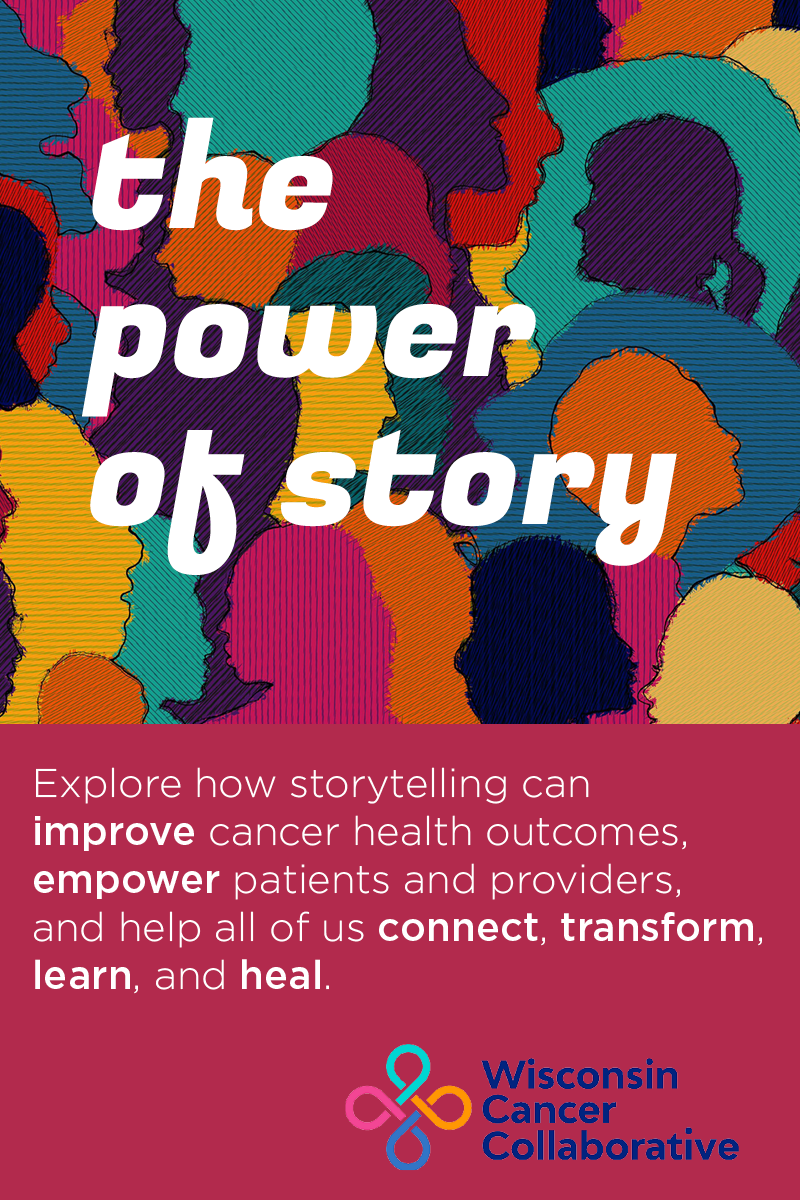 We can't wait to see you in-person at the 2022 Wisconsin Cancer Summit, Oct. 19-20. Please join us for this exciting, inspiring, powerful event!

Registration and event details are below.

2022 Wisconsin Cancer Summit
Oct. 19-20 | Edgewater Hotel | Madison, WI

Oct. 19 | 6 pm – 8:30 pm
Networking Reception & Cancer Stories performance 

Oct. 20 | 7 am – 4 pm
All-day sessions featuring survivors, advocates, and other experts

Free and open to the public.
Traveling from out of town? Don't miss the room block deadline, Sept. 19.Call the Edgewater Hotel at 608-535-8200 to learn more.