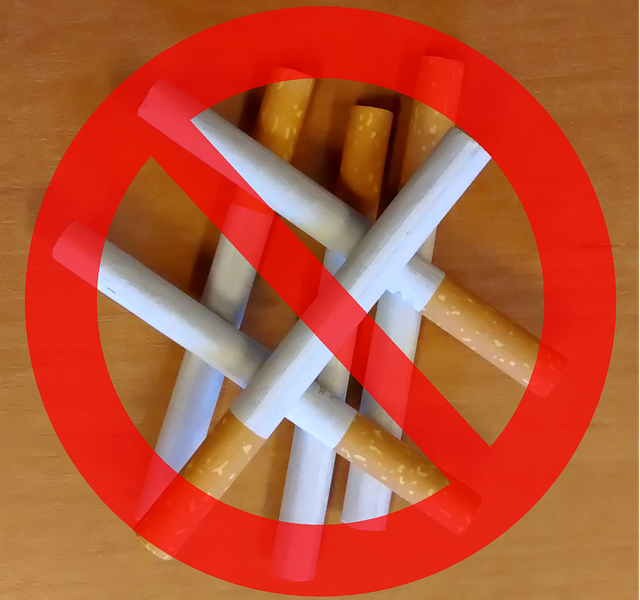 The US Food and Drug Administration has announced a plan to ban the sale of menthol cigarettes and flavored cigars, including smaller cigars called cigarillos. 
Menthol creates a cooling effect that reduces irritation from smoking. Research has shown menthol enhances nicotine's effects on the brain, making menthol products more addictive. 
Tobacco companies have heavily marketed these products to Black smokers, 85% of whom use menthol cigarettes. In total, menthol cigarettes make up one-third of the US cigarette market, and about 18.5 million Americans smoke them.  
The proposed ban is an important part of the Cancer Moonshot initiative to reduce the cancer death rate by at least 50% in the next 25 years. Currently, about 30% of all cancer deaths in the US are caused by smoking. 
The FDA is accepting online public comments and will convene listening sessions in June to get public input.
LEARN MORE: