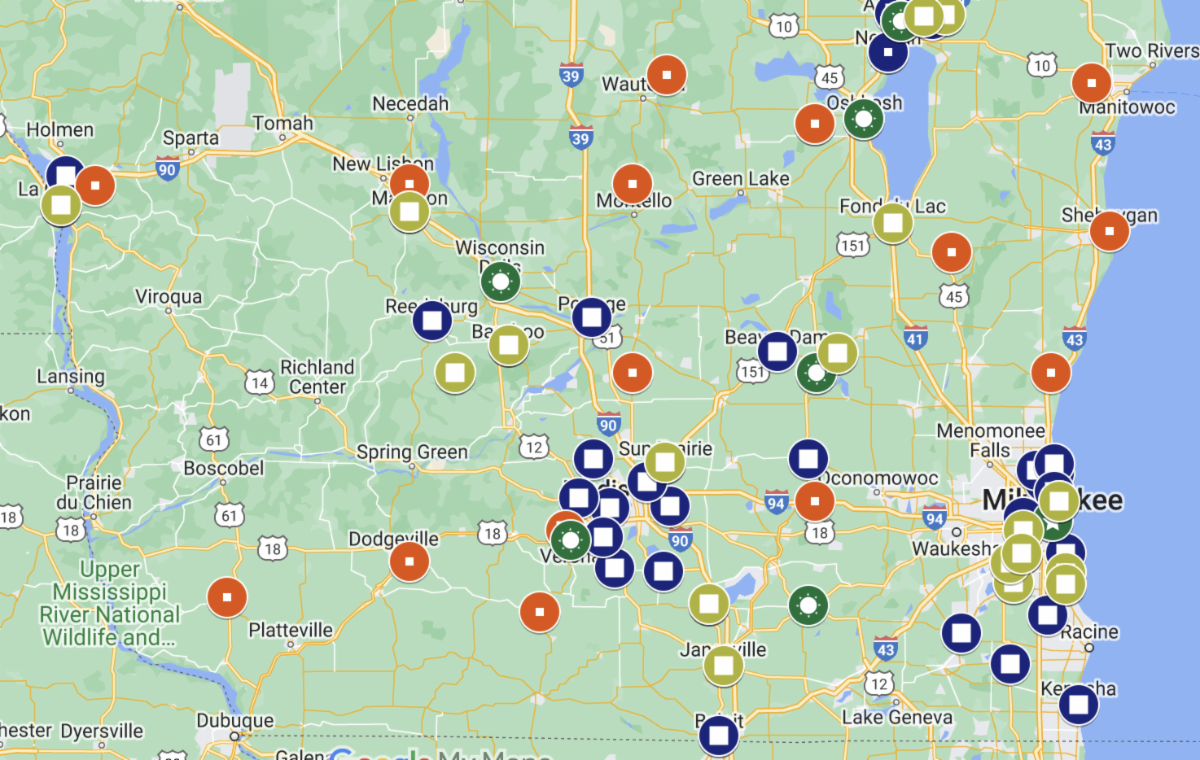 Wisconsin Wins compliance checks have resumed

After a pause during the COVID-19 pandemic, Wisconsin Wins compliance checks have resumed in communities across the state, to investigate which vendors are selling tobacco products to underage buyers.

Although federal law prohibits tobacco sales to people under 21, local enforcement is limited to state law, which prohibits sales to those under 18. Wisconsin is one of nine states that have not yet passed Tobacco 21 legislation raising the state minimum smoking age to match federal law.
Tobacco prevention programs for Wisconsin youth

The following initiatives are actively addressing tobacco use and prevention for Wisconsin teens:

FACT is a youth empowerment and engagement program that engages with state and local leaders on tobacco prevention.

N-O-T: Not on Tobacco helps young smokers quit nicotine products.

INDEPTH is an alternative to suspension for youth caught vaping or using tobacco, alcohol, or drugs at school.