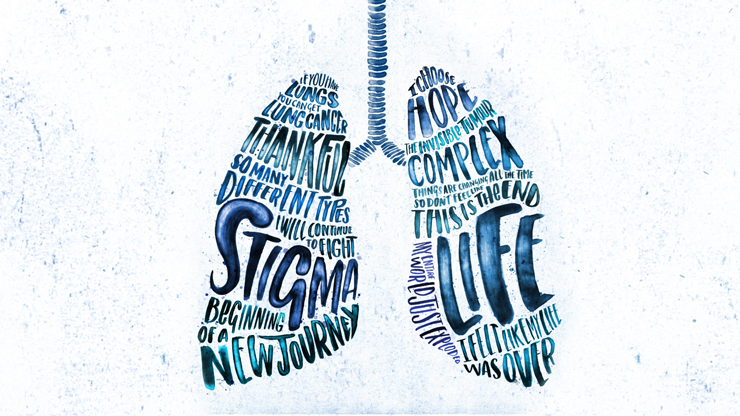 President and First Lady Biden issued a Presidential Proclamation designating November 2022 as National Lung Cancer Awareness Month.
Lung cancer is the leading cause of cancer death in the US and in Wisconsin. Screening guidelines have recently been updated to help diagnose lung cancer at an earlier stage when it is easier to treat. Adults aged 50-80 years who have a 20 pack-year smoking history and currently smoke or have quit within the past 15 years need to be screened for lung cancer.
Many people may not know they are eligible for lung cancer screening. Throughout November, you can share important messages about lung cancer screening, cancer prevention, and early detection.
We've curated a round-up of resources to help you learn more and raise awareness about lung cancer and screening:
Get Involved:
Our Outreach Team can help you implement strategies to reduce lung cancer screening disparities and raise awareness about lung cancer screening. Connect with us to learn more.