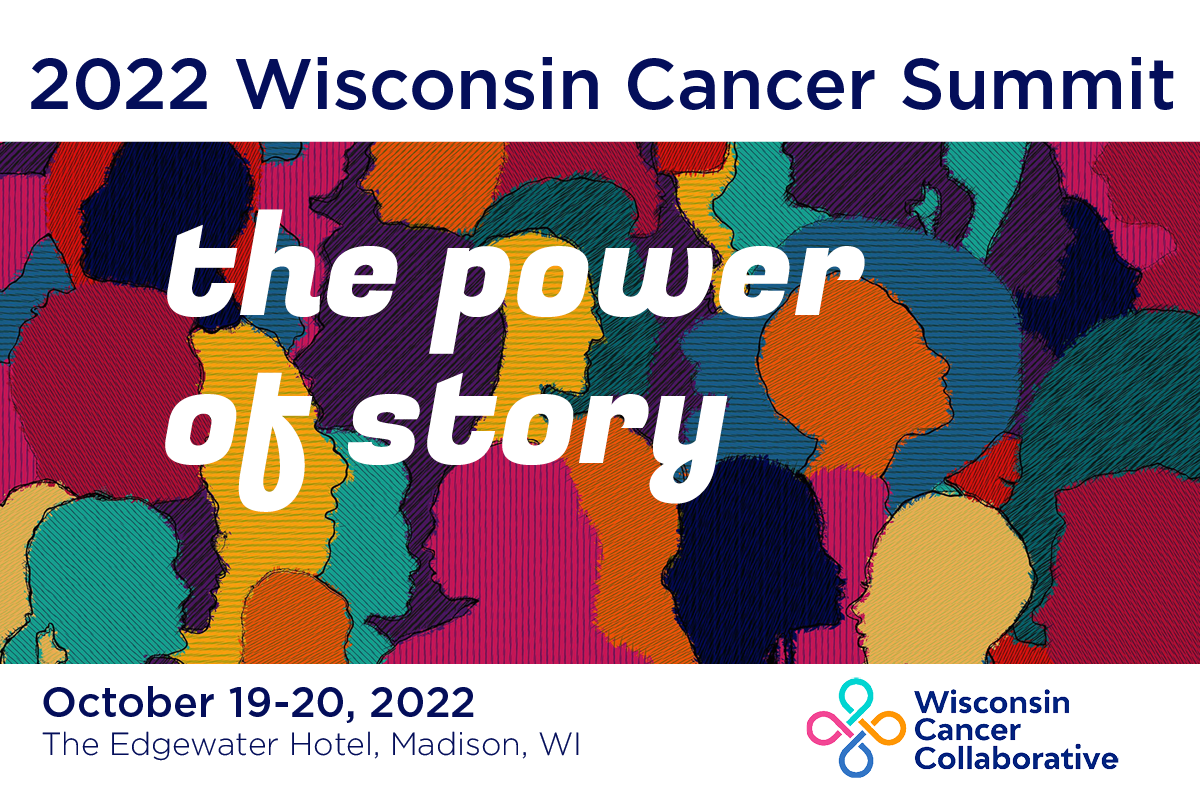 We are actively recruiting organizations to exhibit at the 2022 Wisconsin Cancer Summit on Oct. 20, at the Edgewater Hotel in Madison!
This is an excellent opportunity to share your latest resources, promote your programs, and make new connections.
Exhibit space is free for nonprofit organizations, and costs $100 for others. Names and logos of all exhibitors will be promoted in our Summit conference app and in our day-of Summit materials. Exhibit space is also included as a part of any Summit sponsorship. If your organization is interested in becoming a Summit exhibitor or sponsor, please see our Summit Sponsorship Form or contact Tina Pap at [email protected] to learn more!