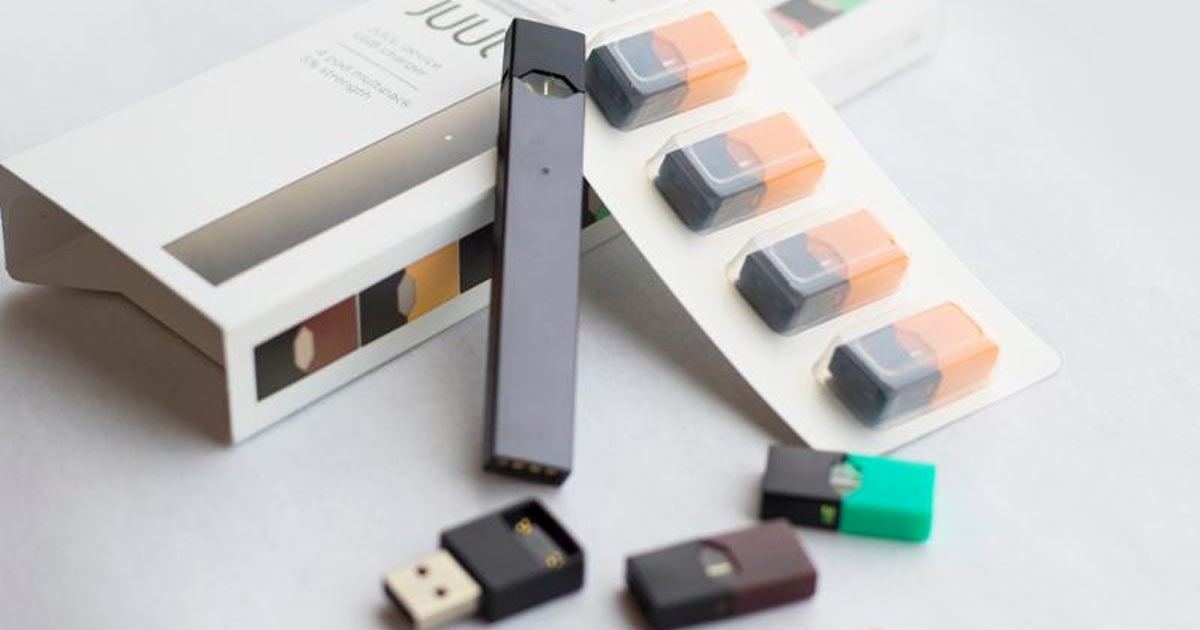 City of Milwaukee officials approved a 6-month pause on occupancy permits to businesses that sell "electronic cigarettes or electronic cigarette paraphernalia."
The moratorium will apply to electronic smoking retailers that have 10% or more of their floor space dedicated to devices or paraphernalia, and more than 10% of sales consisting of devices or paraphernalia. Businesses that are in the process of getting a permit before it goes into place will not be affected.
The moratorium provides the city with more time to develop better regulations on the locations and operations of vape shops.