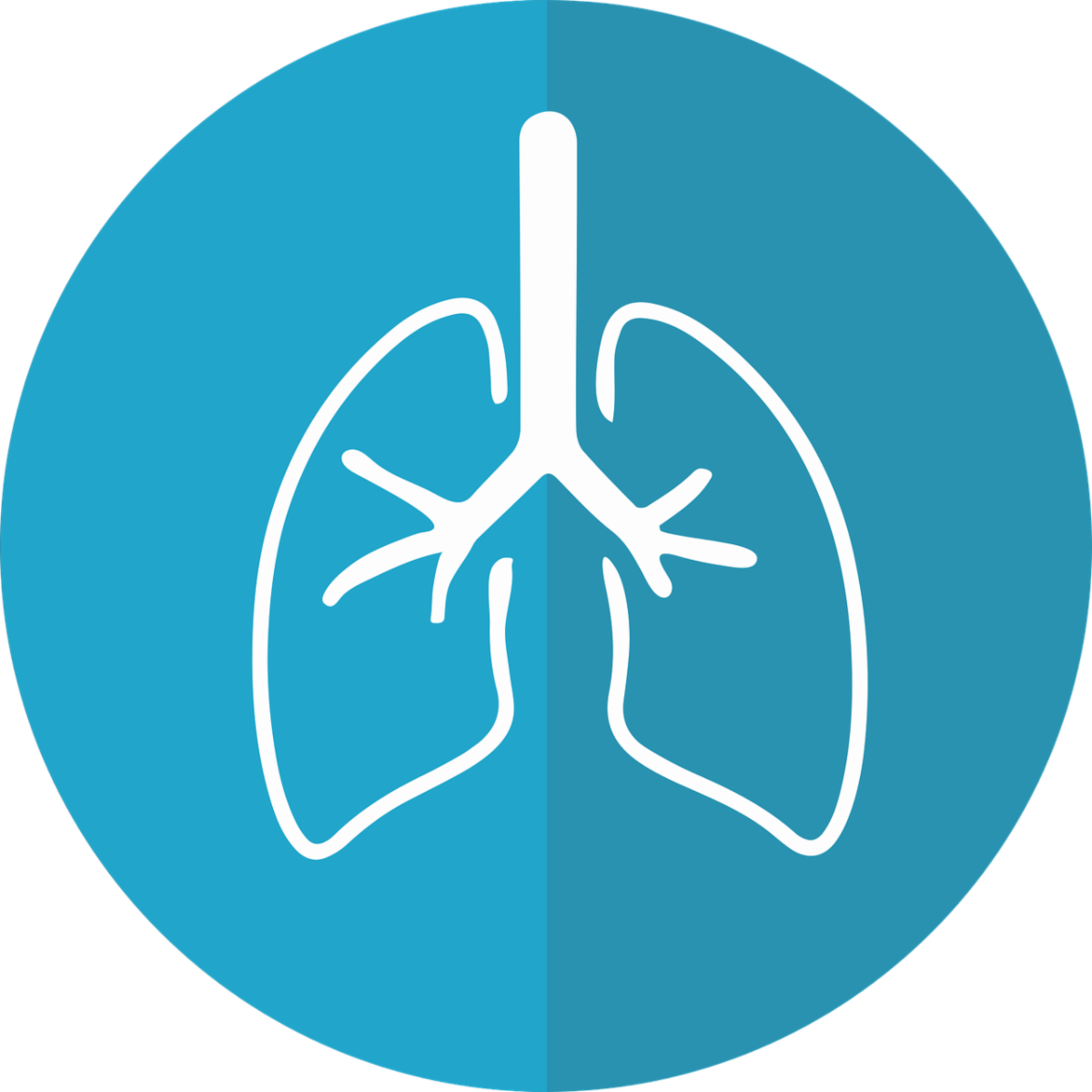 More people with Medicare will be eligible for lung cancer screening, thanks to a new decision from the Centers for Medicare and Medicaid Services.
The decision, announced Feb. 10, lowers the starting age for lung cancer screening from 55 to 50 years, and reduces the tobacco smoking history from at least 30 pack-years to at least 20 pack-years. Both of these changes are in line with the updated USPSTF guideline released last March.
The only screening test currently approved for lung cancer is a technique called low-dose computed tomography (LDCT). An LDCT scan uses small amounts of radiation to take detailed images of the lungs. LDCT scans are relatively quick and not painful.
Lung cancer is the leading cause of cancer death among men and women in both Wisconsin and the nation. The decision to expand eligibility will improve health outcomes by helping to detect lung cancer earlier.
The decision also has important implications for racial equity in lung cancer care. Currently, people of color are less likely to be diagnosed with lung cancer early and are less likely to survive. Broadening access to lung cancer screening is one step toward reducing these disparities.
Learn more:
Visit the CMS website to read the announcement and the full decision.
If you or your organization is interested in lung cancer screening, please contact our team of Outreach Team to learn more!