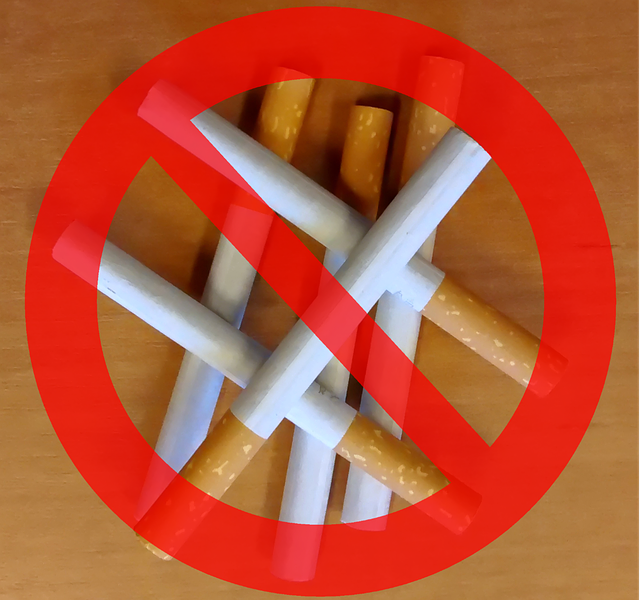 The Food and Drug Administration (FDA) continues to move forward with plans to ban menthol flavors from cigarettes and prohibit all flavors (other than tobacco) in cigars.
In 2009, the FDA previously banned all cigarette flavors except for tobacco and menthol.
Menthol is a flavor additive with a minty taste and smell that reduces the irritation and harshness of smoking, making menthol cigarettes easier to use and more appealing to youth and young adults. Menthol interacts with nicotine in the brain to enhance nicotine's addictive effects, which can make it harder to quit smoking.
Modeling studies estimate that 324,000 to 654,000 smoking attributable deaths would be avoided over the course of 40 years if menthol cigarettes were no longer available.
Enforcement would apply to manufacturers, distributors, wholesalers, importers, and retailers—not consumers.
The FDA is currently reviewing the comments submitted during the public comment period and may finalize the new rules in 2023.