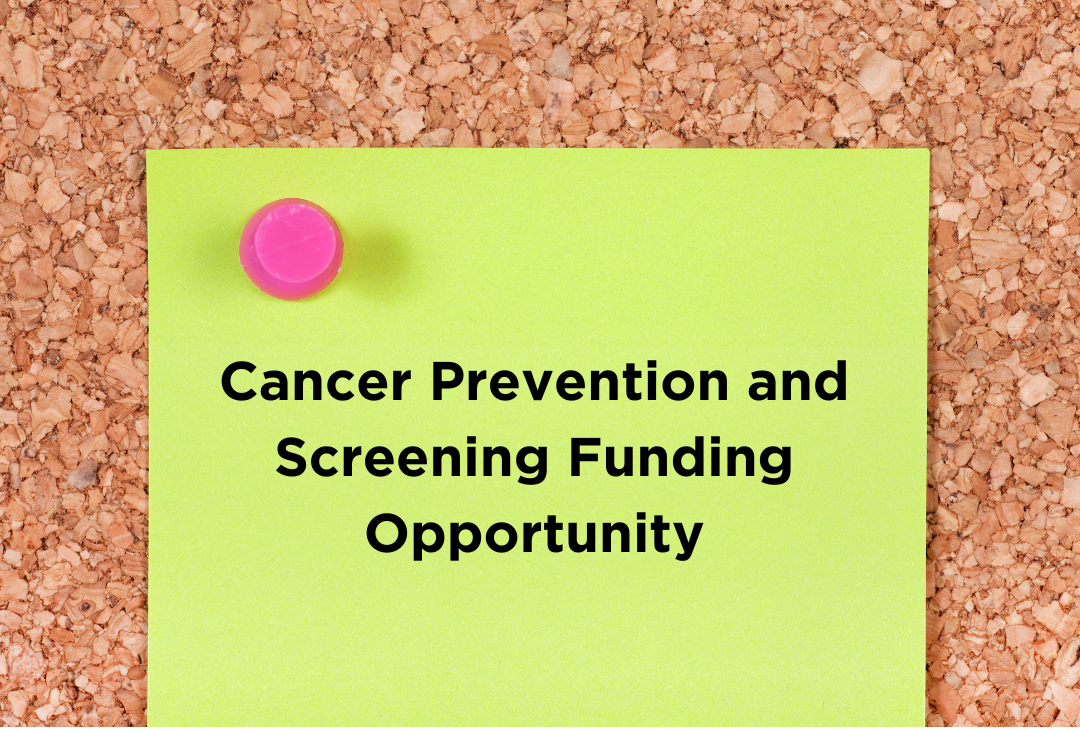 The Wisconsin Cancer Collaborative is accepting applications from organizations seeking mini-grants up to $2,500 for cancer prevention and screening activities.
Eligible organizations include non-profits such as health systems, community clinics, tribal health systems or community-based organizations. Proposed grant activities should align with cancer survivorship activities included in the Wisconsin Cancer Plan 2020-2030.
ABOUT THE GRANT:
Funds are available up to $2,500 per organization
Funds may not be used for clinical or direct patient services of any kind, research, lobbying, purchasing equipment, general office supplies, computers and software, phone bills, rent, utilities, alcohol, cash prizes, or gift certificates. Fundraising activities are not eligible for funding.
Grant activities must occur by December 31st, 2023
Deadline is October 18, 2023
We invite organizations from all over Wisconsin to apply. Learn more and view full application details.
If you have questions, please contact Alex Faust at [email protected].
The deadline to apply is October 13th.