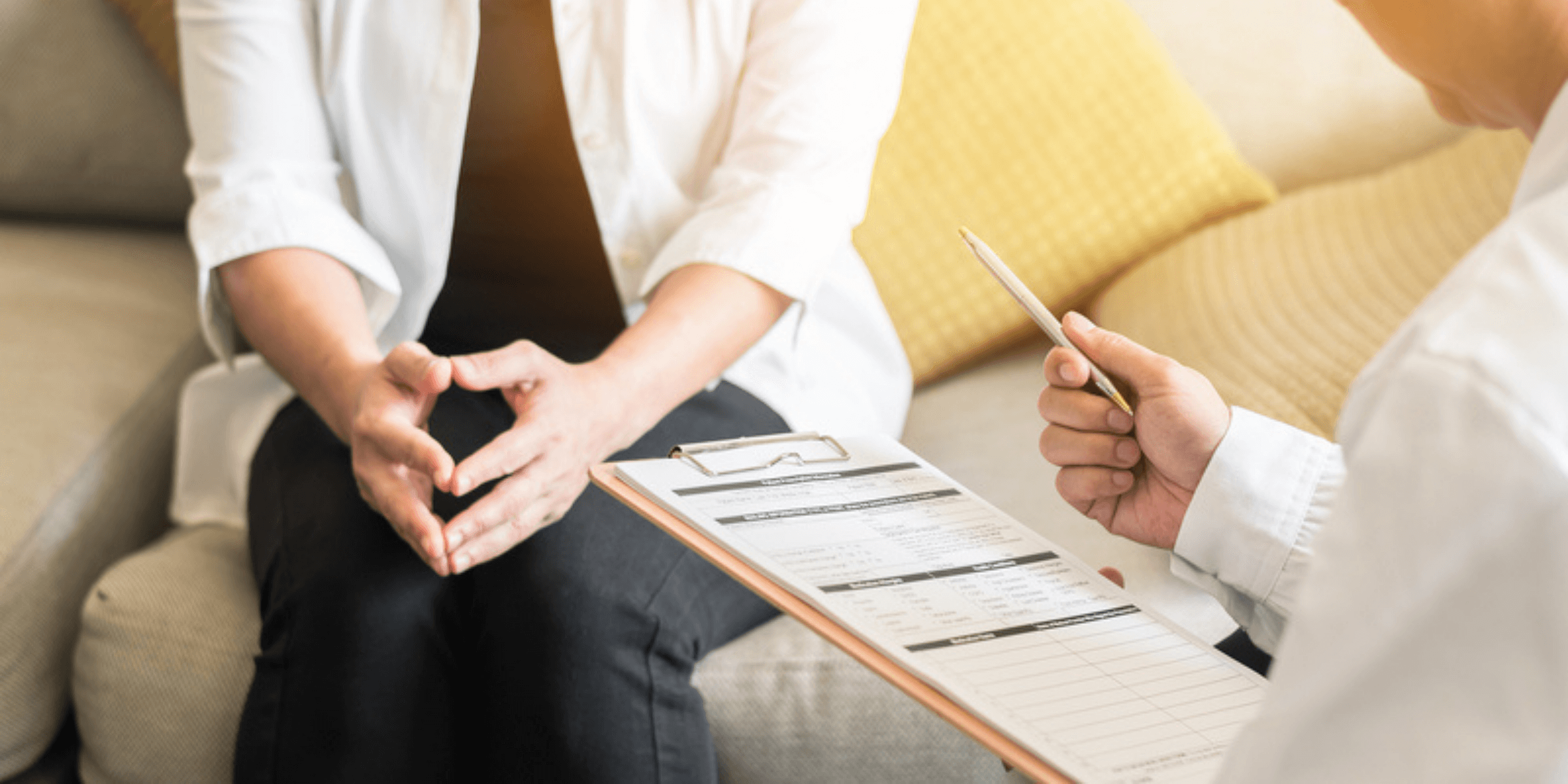 In August, President Biden signed into law the PACT Act, offering life-saving health care options for veterans exposed to burn pits and similar toxic substances.
Under the Veterans Administration's disability rating system, a veteran's disability must be connected to their military service, requiring veterans to prove their service caused their health condition. However, the VA recognizes some presumptive conditions that do not require proof of cause.
The PACT Act expands eligibility to Gulf War era and post-9/11 veterans who were exposed to burn pit and other toxic substances. Under the new law, 12 types of cancers have been added to the list of presumptive conditions, and veterans diagnosed with these cancers will be eligible for disability services through the VA.