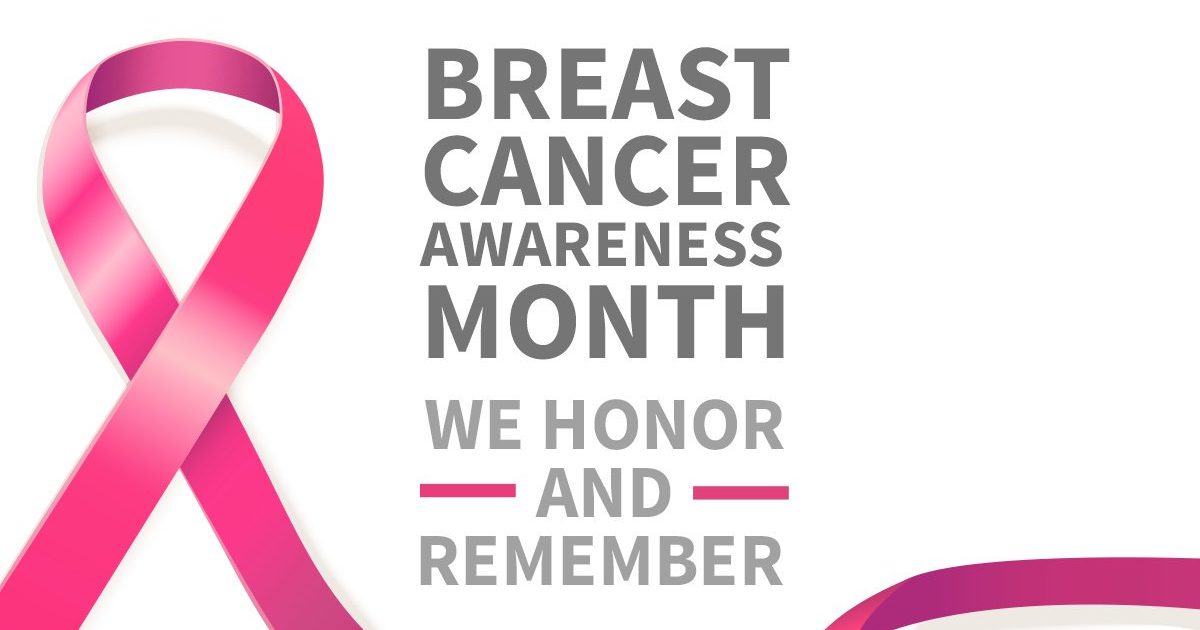 In honor of October's Breast Cancer Awareness Month, you can help increase awareness about the importance of breast cancer screenings and prevention.
Across the country, about 1 in 8 women will develop breast cancer in her lifetime. In 2020, an estimated 276,480 new cases of invasive breast cancer are expected to be diagnosed, along with 48,530 new cases of non-invasive breast cancer.
Thanks to advancements in treatment and early detection, the overall death rate from breast cancer decreased by 1.3% per year between 2013 and 2017. We can lower the risk of breast cancer through physical activity and breastfeeding. Many breast cancers can be treated successfully if detected early from screening.
Use these tools to raise awareness:
DON'T MISS: The impact of digital mammography
A meta-analysis from the Journal of the National Cancer Institute
The popular shift from film-screen mammography to full-field digital mammography may not increase health benefits for people being screened. Read the article >>