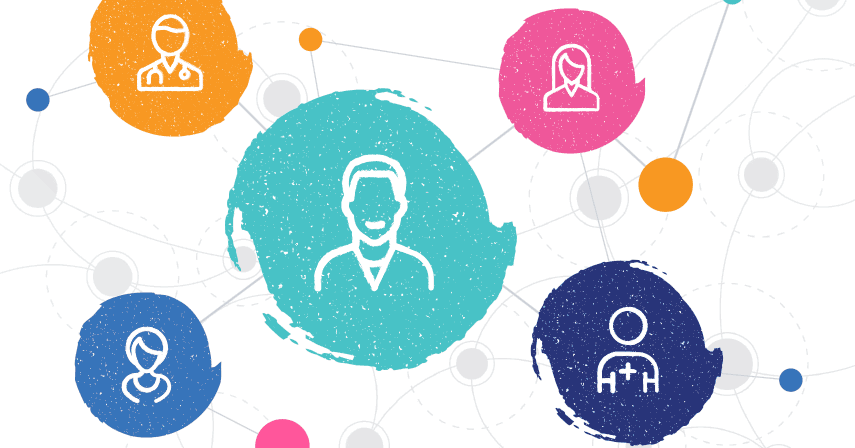 Mark your calendars for Oct. 28-29 and join us for the all-virtual 2020 Wisconsin Cancer Summit!
The 2020 Wisconsin Cancer Summit will bring together health system leaders, public health advocates, policy makers, researchers, and other partners working to fight cancer across Wisconsin.
Why should you attend the 2020 Summit? Because…
1. You care about health equity. Learn more about racism's effects on cancer outcomes, and gain the insight and framework you need to improve health equity on a systemic level.
2. You know the importance of working together during COVID-19 (and after). The CDC'sDr. Lisa Richardson will explore how the cancer control community quickly adapted and worked with public health partners to reduce the coronavirus risk for people with cancer, while continuing to provide the best possible care to those who needed it most. Post-COVID-19, these partnerships will be key to sustaining our gains in cancer prevention and control.
3. You want to network. You'll have multiple opportunities to talk with peers from across the state who are working in your area of cancer control, as well as others working in your region.
4. You love to learn. Gain tangible tools and inspiring program ideas from our panel of experts sharing success stories from around Wisconsin.
5. You want your work to be as effective as possible. Learn how to use the Wisconsin Cancer Plan 2020-2030 as your blueprint for action in building healthier communities and reducing the burden of cancer for everyone.