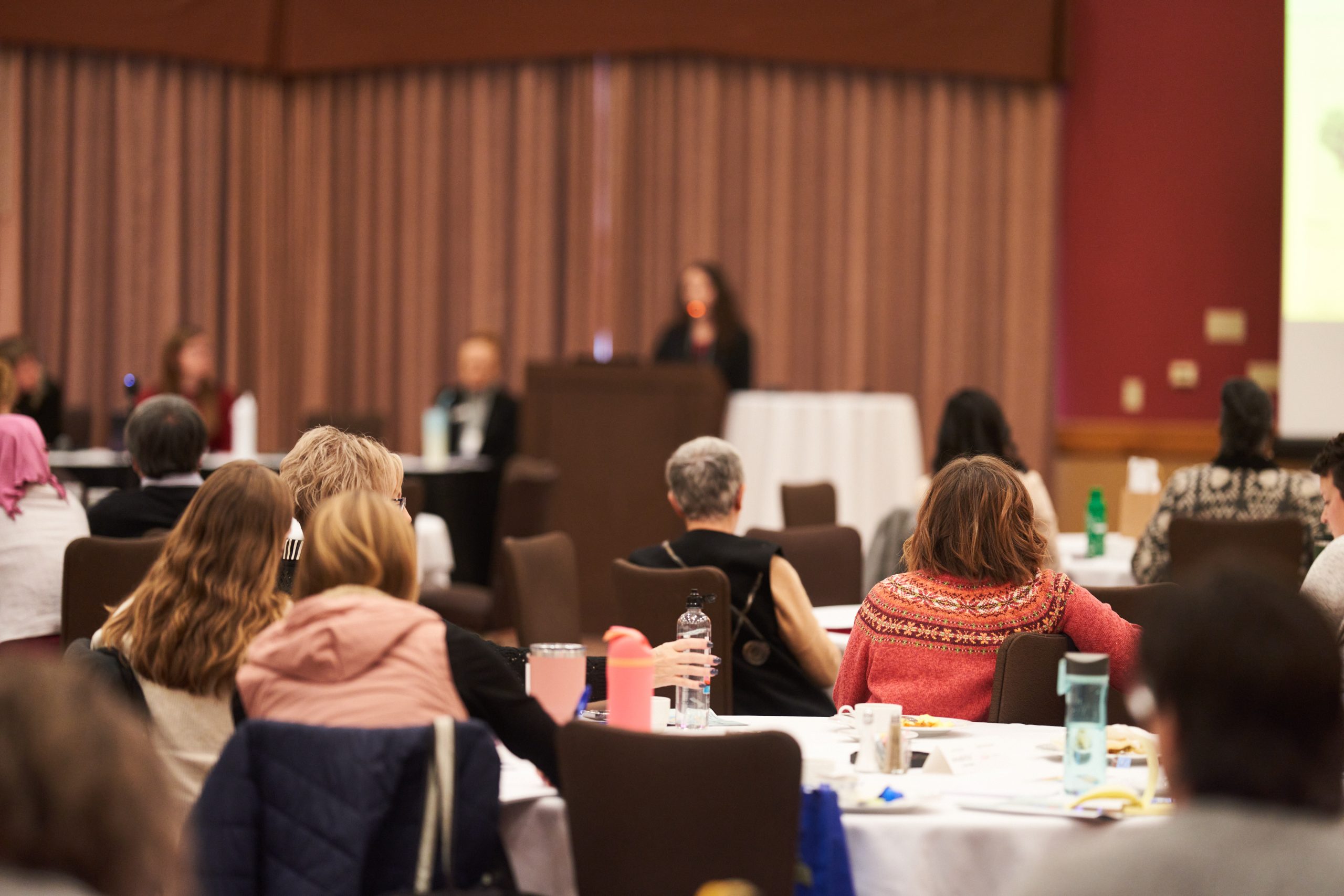 The 2023 Wisconsin Cancer Summit was a huge success! Thank you to those of you who were able to join us. We hope you ended the day with new ideas, new friends, and a renewed sense of purpose and connection.
We would like to thank our speakers for sharing with us the outstanding work being done around the state. It's a reminder to us all that we can accomplish exciting things through our work. Discussing your successes and your challenges shows us the power of action to bring about change and inspire others. Thank you!
You can view the event recordings and speaker slides on our 2023 Summit Event Recap page. If you attended, please take our Summit Evaluation Survey.
Stay tuned to ENGAGE for updates on Regional Meetings coming in the spring of 2024 and our next Summit in the fall of 2024.