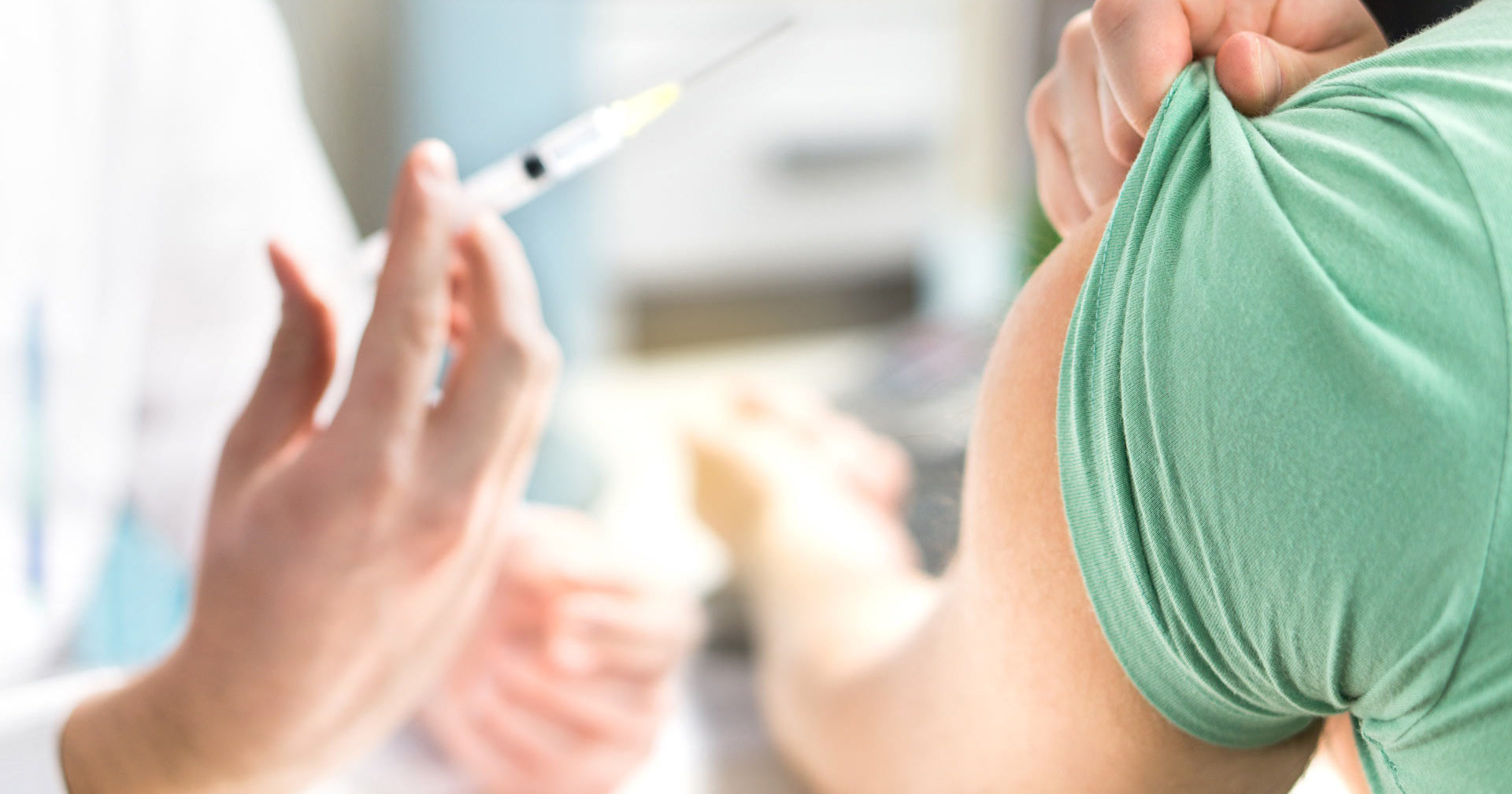 Wisconsin Collaborative for Healthcare Quality (WCHQ) is continuing its partnership with the University of Wisconsin and the University of North Carolina to deliver an evidence-based HPV vaccine communication workshop to member systems. The workshop has been shown to increase HPV vaccination by five percentage points (Brewer et al, Pediatrics, 2017) and save physician time during clinic visits (Malo et al., Implementation Science, 2018). WCHQ members currently have an HPV immunization rate of 69% and the goal in Wisconsin set by the Wisconsin Cancer Collaborative is 80%. The project is now enrolling systems to receive workshops in the spring of 2024.
The communication workshop, called The Announcement Approach, is for all clinical staff who have a role in adolescent vaccination. Content includes traditional and new approaches, such as how to start discussions about HPV vaccination with families starting at age 9. It will also help clinical staff build relationships with families and defuse conflict.
Health systems receive a 1-hour CME/CNE communication workshop for providers and clinical staff in primary care clinics, as well as additional training for one or more Vaccine Champions. Champions will deliver the HPV vaccine communication workshops to half of the health system's participating clinics and experts from the project team will deliver workshops to the remaining clinics. WCHQ data will be used to track improvements.
Twenty primary care clinics from three systems have already participated in 2023. Jill Spejcher, MSN, RN, Primary Care Clinical Operations Team Leader at Bellin Health, had this to say about Bellin's experience:
"The project was a really great success within Bellin. We had great staff engagement, and the communication approach taught in the training was very easy for our staff to use. It didn't slow down the rooming process and fit in with the workflow. Since the trainings, we've been seeing improvements in HPV vaccination rates that add up to an additional 250-350 vaccines per month." 
The project is led by Elizabeth Cox, MD, PhD, a pediatrician and health services researcher and Meghan Brennan MD, MS, an infectious disease physician and health services researcher, from the University of Wisconsin, and Melissa Gilkey, PhD, a behavioral scientist specializing in adolescent health at the University of North Carolina.
To learn how your health system can get involved, contact Jen Koberstein or the UW-UNC project team at [email protected] or 608-263-1202. 
Contact the project team to learn how your health system can join.