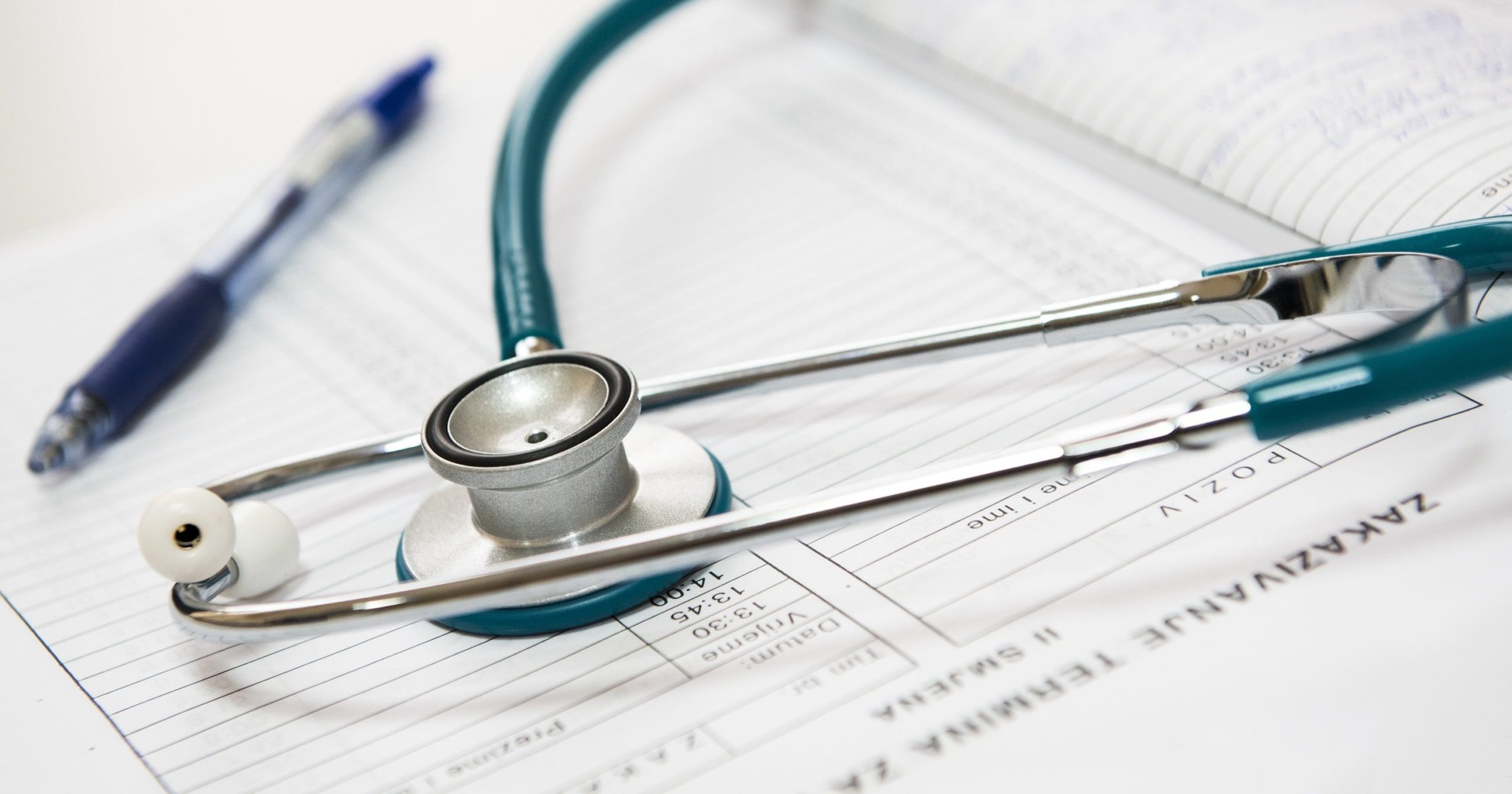 The Affordable Care Act's federal insurance marketplace will soon reopen for a special three-month enrollment period, as a result of an
Executive Order signed by President Biden.
Open enrollment on HealthCare.gov will run from Feb. 15 to May 15 and could affect up to 15 million people who are currently uninsured.
The Executive Order allocates $50 million to the US Department of Health and Human Services for advertising and outreach related to the special enrollment period, including funds for community groups that assist people in signing up for plans. In comparison, the federal government allocated $10 million for advertising and outreach during the ACA's open enrollment period in late 2020.