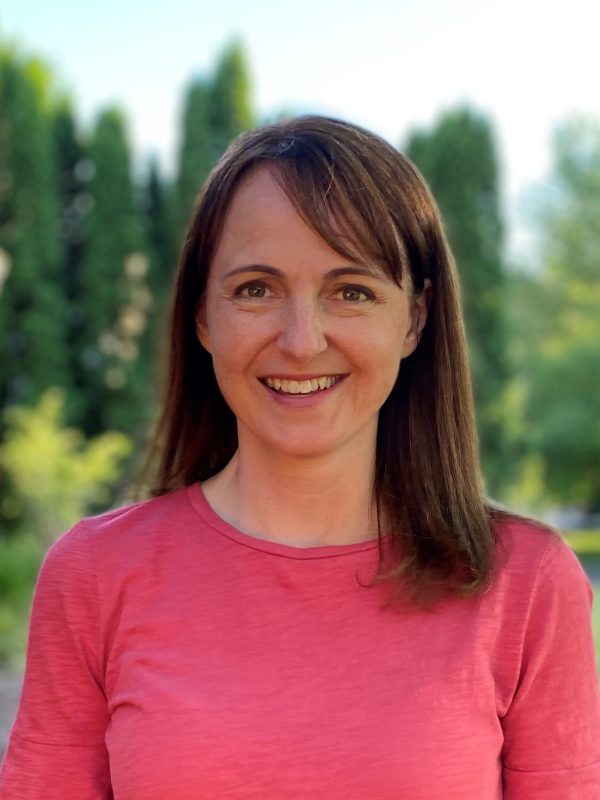 We are incredibly excited to welcome Beth Brunner as the new Director of the Wisconsin Cancer Collaborative!
Beth joined our staff in March 2020 as Partnership Manager, after a serving as a long-time member and Steering Committee chair. We are thrilled to have Beth's expertise, strong vision, and thoughtful leadership at the helm of our organization.
"When I joined the staff of the Collaborative a little more than a year ago, I was joining a program that I have loved for more than 15 years," Beth says.
"This program, and the wonderful members who make its work possible, drive my passion for collaborations. I firmly believe that collaboration is the essential key that will help us make an impact in cancer control and prevention in Wisconsin.
"The past year has seen huge challenges affecting our communities, our health care professionals, our fellow public health teams, and our nonprofit partners. The Wisconsin Cancer Collaborative will continue to support our members, partners, and residents of Wisconsin, as we work through these challenges to reduce the burden of cancer in our state.
"I am honored to be the new Director, and I look forward to the work ahead of us." Help us welcome Beth to her new role!