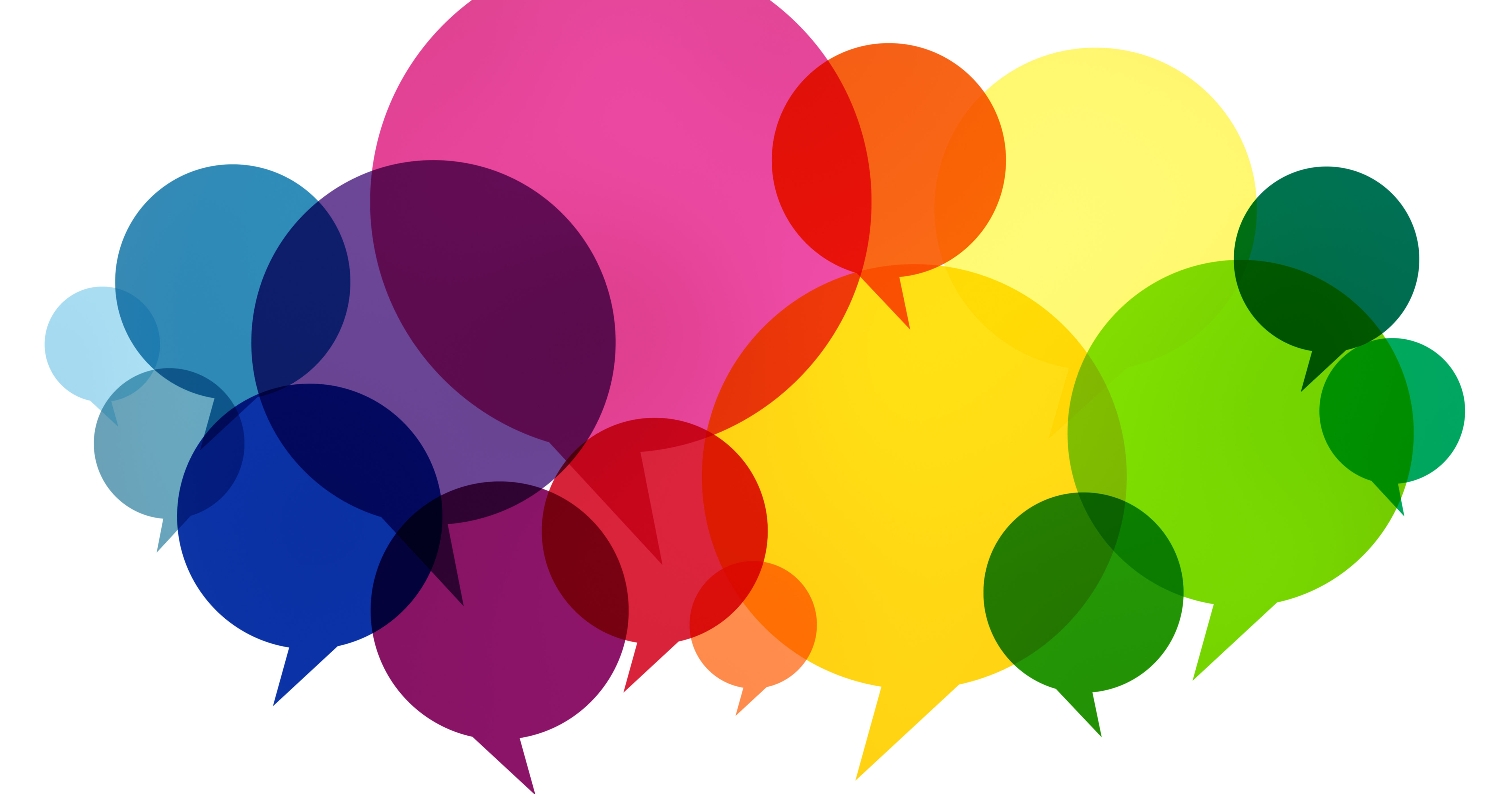 The US Preventative Services Task Force (USPSTF) is welcoming public comments on two draft research plans for breast and skin cancer screenings.
Public comments on the Draft Research Plan for Breast Cancer Screening can be submitted until Feb. 17. The public comment period for the Draft Research Plan for Skin Cancer Screening closes tomorrow, Feb. 3.
Research plans help to guide the USPSTF's systematic review of available evidence when considering recommended screening guidelines.
Researchers, primary care doctors, other health care providers, and members of the public are invited to comment on the draft research plans.
Visit USPSTF for more information.