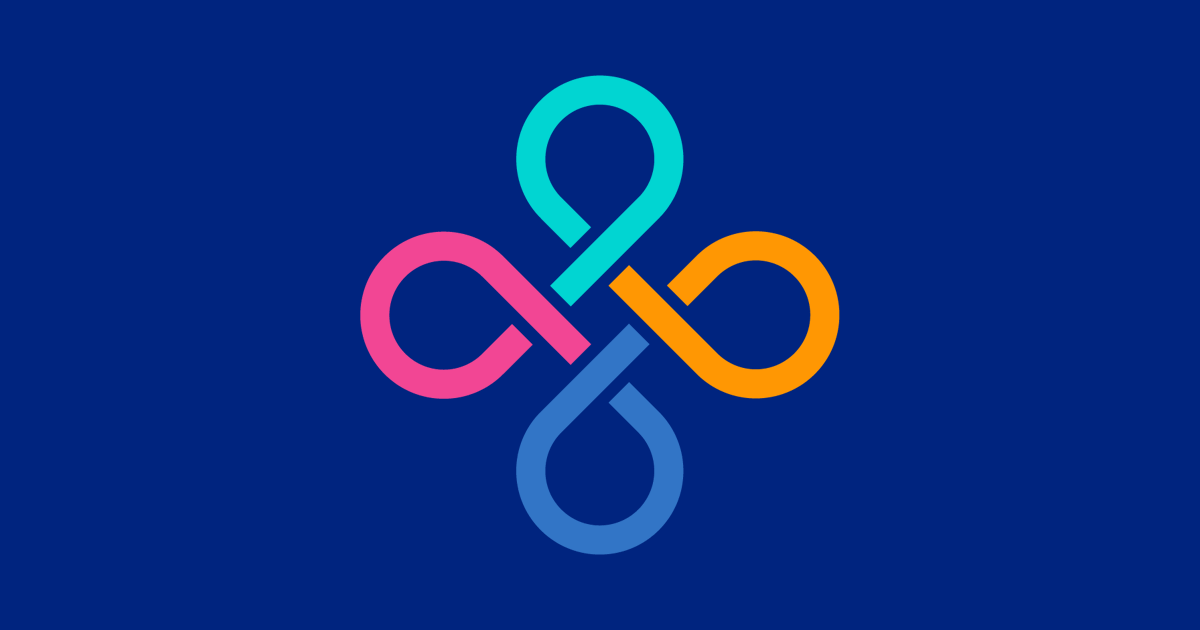 The COVID-19 pandemic has put many routine medical procedures on hold, leading to a decline in cancer screening rates, including cervical cancer screenings.
Cervical cancer can be successfully treated when found early. According to the American Cancer Society, about 14,480 new cases of invasive cervical cancer will be diagnosed in the US throughout 2021.
Health care systems can take several steps to reach patients who have missed their routine screenings, including those for cervical cancer. Enhancing efforts to reach overdue patients, evaluating higher risk groups first, and using innovative technologies such as telemedicine can help more patients receive the cancer screenings they need.
Cancer doesn't stop for a pandemic, and cancer screenings can save lives. Learn more by reading the Morbidity and Mortality Weekly Report (MMWR): Impact of Covid-19 on Cervical Cancer Screening Rates.
Explore these cervical cancer resources: