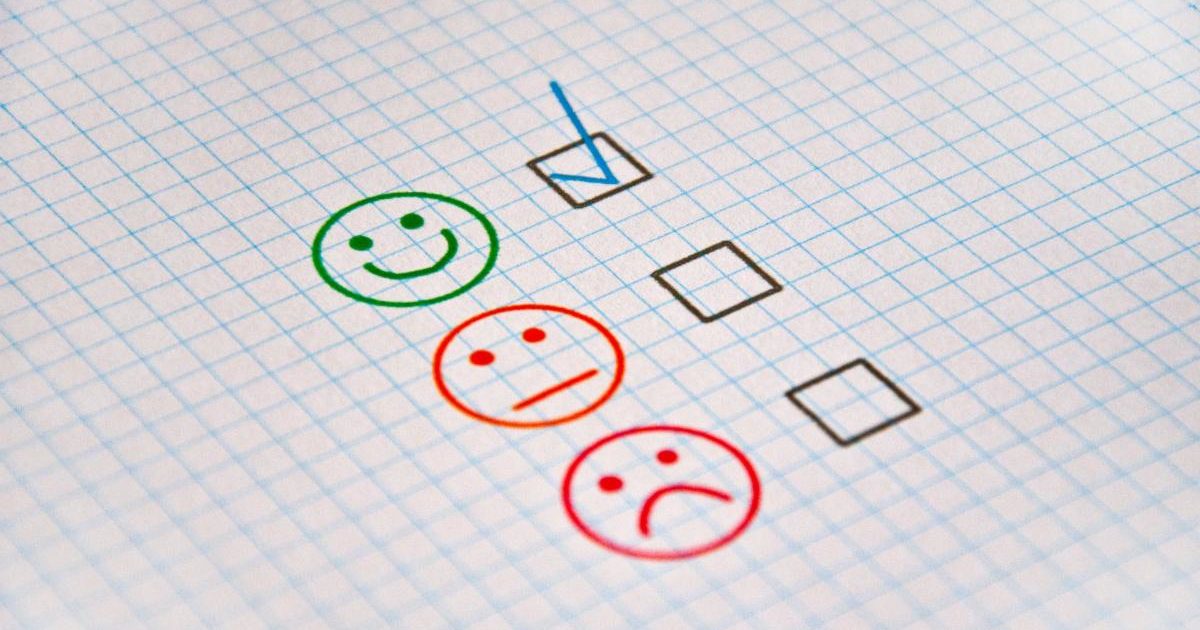 Draft guidelines recently released by the United States Preventative Services Task Force (USPSTF) would lower the initial age for colorectal cancer screening from 50 to 45 for average-risk adults.
The USPSTF is an independent, volunteer task force of national experts that grades screening guidelines based on evidence (A, B, C, etc.). Guidelines graded A or B are covered by insurance plans as a preventative service under the Affordable Care Act.
Currently, the USPSTF recommends colorectal cancer screening for all average-risk adults ages 50-75 (grade A), and suggests screening for adults over age 75 only in select cases (grade C).
The USPSTF's new proposal would expand these guidelines by adding a screening recommendation for all average-risk adults ages 45-49 (grade B). (Learn what the grades mean.)
The proposed change aligns with American Cancer Society guidelines, updated in 2018 to expand colorectal cancer screening to begin at age 45. In addition, the importance of screening and early detection is emphasized in the Wisconsin Cancer Plan 2020-2030.
The USPSTF welcomes public comments on the draft guidelines until Nov. 23, 2020.