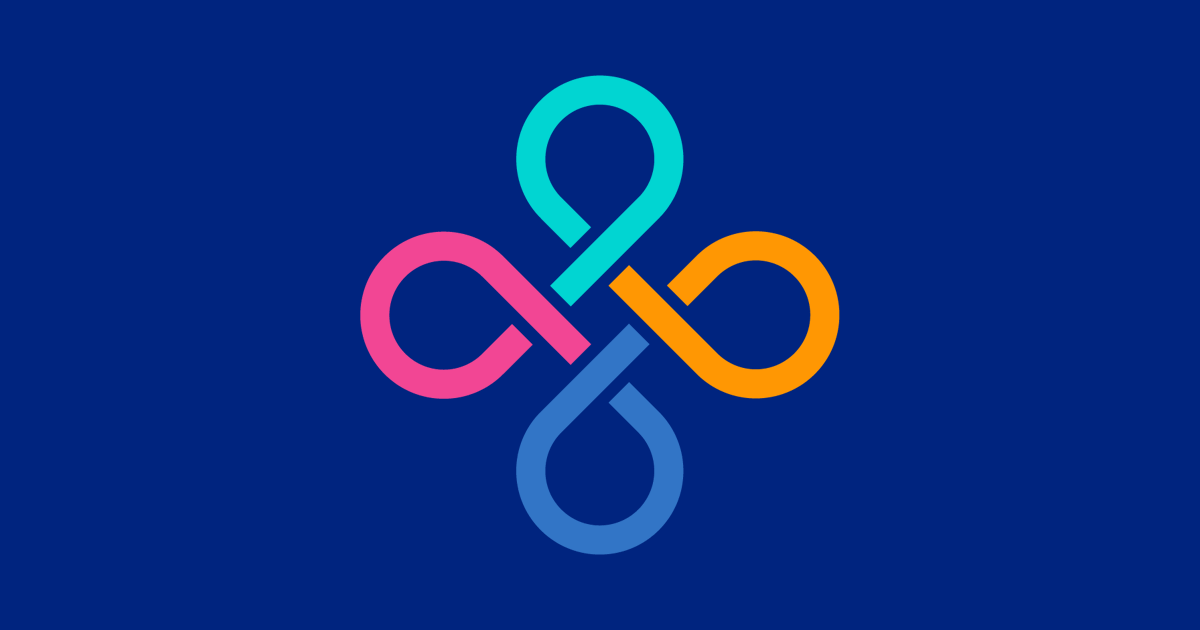 Read the March issue of our monthly newsletter, ENGAGE!
In this issue you'll find
Membership news: Coming soon! A new way to network.
Raise awareness about ACA open enrollment
Reversing the decline in cervical cancer screenings during the pandemic
Report: Wisconsin can do a better job of reducing tobacco use
Preview: New Policy Agenda will help members address pressing cancer issues
New resources and upcoming webinars
And more!