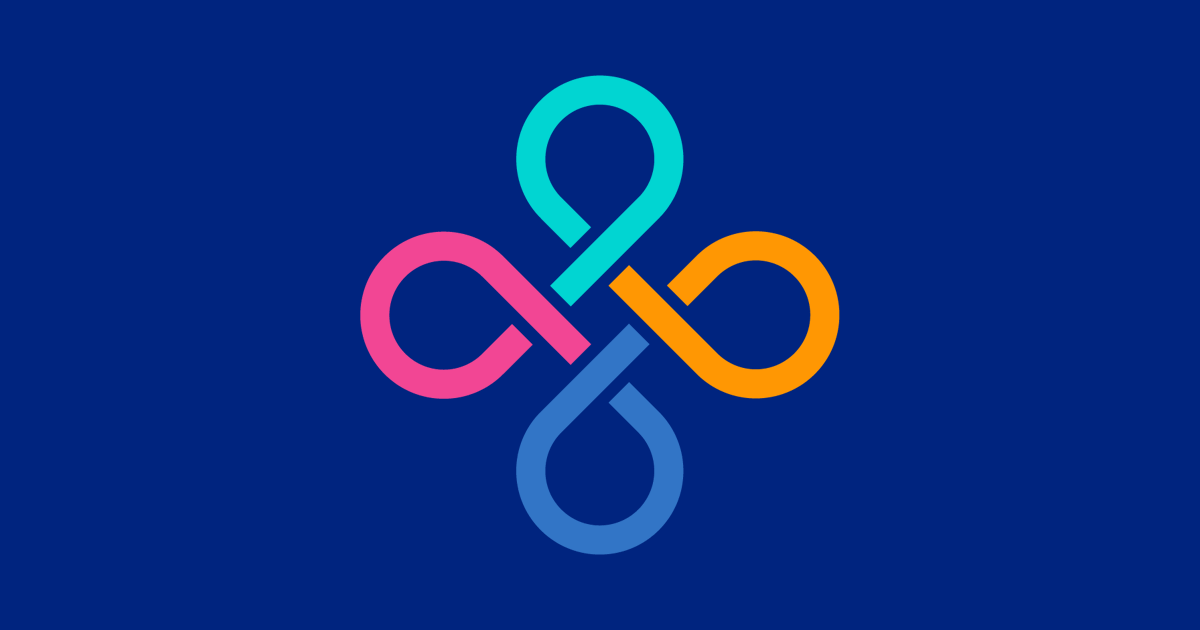 Cancer screenings shouldn't stop because of COVID-19. To help reassure patients that it's still safe to get screened for cancer, we have developed a new Fact Sheet in partnership with the Wisconsin Well Woman Program and Covering Wisconsin.
This one-page, easy-to-read Fact Sheet highlights the importance of routine cancer screenings, while sharing information on how patients can safely receive these screenings during the COVID-19 pandemic.
We encourage you to download and share this resource to help remind patients that routine cancer screenings are important, and that health systems are taking appropriate precautions to ensure patients' safety.