PREVENTING TYPE 2 DIABETES
November 16, 2022 @ 1:00 pm

-

2:00 pm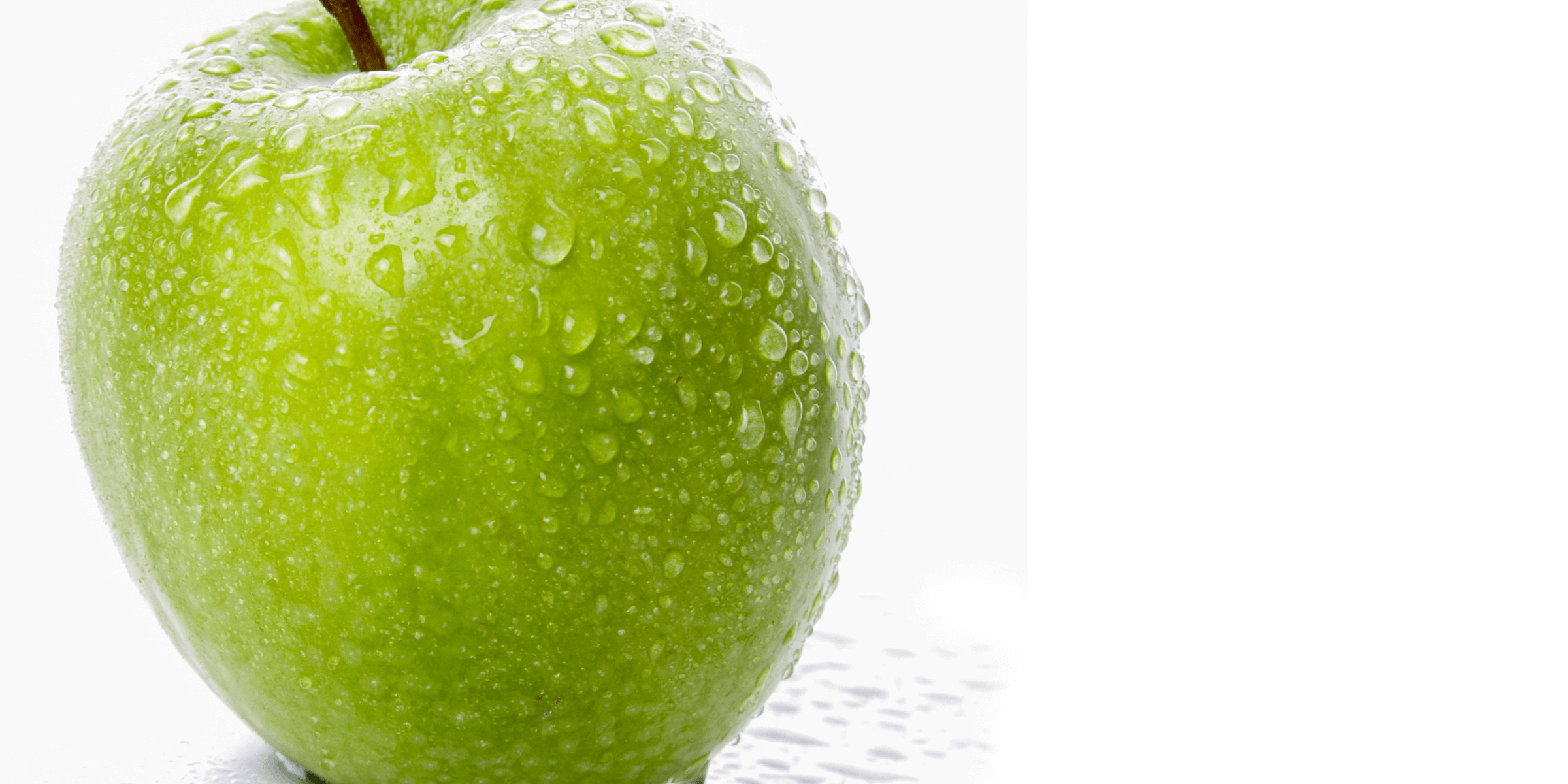 Registration Link: https://us02web.zoom.us/webinar/register/WN_WlIRvRd4Tk2oiS7C-YrqyQ
Did you know that more than 1 in 3 people have prediabetes? If left unaddressed, prediabetes can develop into type 2 diabetes, which is a serious condition! Think of prediabetes as your window of time to take action and prevent further health complications. In this one-hour session, learn about your risk for prediabetes and what steps you can take to prevent it from developing into type 2 diabetes.
The session will cover:
• Prediabetes
• Identifying your individual prediabetes risk
• How diabetes affects the body
• Symptoms and complications of diabetes
• Screening tests
• How to reduce your risk (exercise, nutrition and stress management)
• Where to find more information and resources
Handouts on the topic will be available for participants at the end of the session.