What is Sister Pact?
Sister Pact is a breast cancer public awareness program featuring local women that encourages women to make a commitment – a Sister Pact – to address their breast health. The goal of Sister Pact is to reduce breast cancer mortality disparities in Milwaukee.
Why Milwaukee?
Rates of breast cancer among African American women in the United States are increasing. Nationally, only 68% of Black women diagnosed with breast cancer are alive ten years after diagnosis, compared to 84% of White women.
Areas of Milwaukee have been identified as breast cancer "hot spots" where women are nearly twice as likely to die from breast cancer as women living in surrounding areas. Sister Pact focuses on these areas, which include all or part of the following zip codes: 53205, 53206, 53208, 53210, 53213, 53216, and 53233.
Milwaukee women are encouraged to get information on mammography and connect with local resources by visiting www.sisterpact.com or dialing 2-1-1.
Who is involved?
Sister Pact in Wisconsin is coordinated by the WI Breast Cancer Task Force, a statewide coalition working to improve breast cancer screening rates in Wisconsin, along with biotech company Genentech and dozens of community groups, neighborhood associations, health organizations, local leaders, faith organizations, businesses, survivors, and others.
How do I learn more?
Visit the Sister Pact website and select "Milwaukee"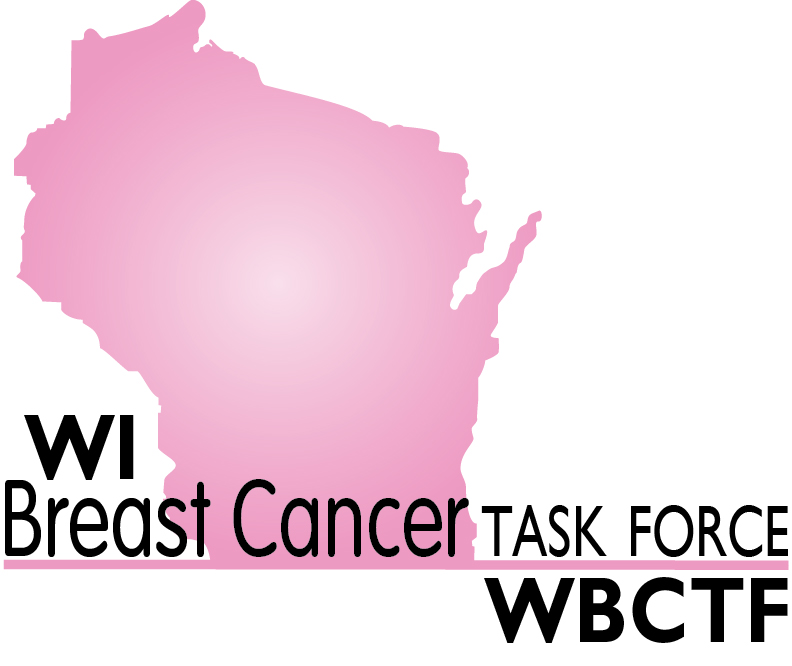 ---
---
WBCTF Conveners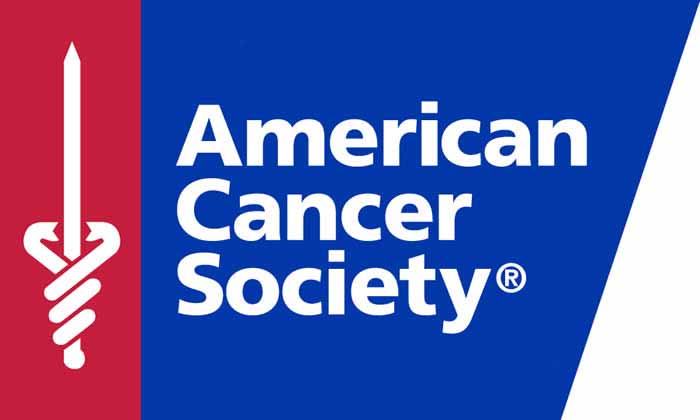 ---
Contact the WBCTF:
Sarah Mroz
[email protected]
608-262-2774